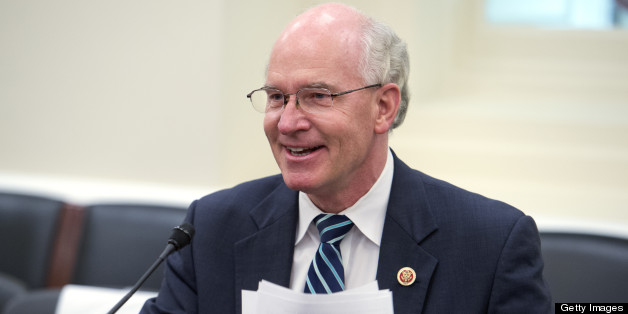 Rep. Bill Keating (D-Mass.) channeled the maritime spirit of Martha's Vineyard on Thursday to take a swipe at House Republicans and Speaker John Boehner (R-Ohio), The Martha Vineyard's Times reported.
While speaking with a constituent about congressional intransigence, Keating pointed the finger at tea party members of the Republican conference. "The speaker is the captain of a mutinous ship," he said.
Later in the day, during a coffee roundtable, Keating continued to bemoan the performance of America's elected officials in Washington. "This Congress, the last one and this one, clearly has been one of the worst Congresses we've had," he said.
Keating's sentiment is shared with a vast majority of Americans, who have never had a lower opinion of Congress.
Still, without the tea party influence, Keating told constituents he thought progress could be made in Congress, citing the Violence Against Women Act, where a minority of House Republicans joined Democrats to pass the legislation.
"So what's frustrating is, the tea party influence is very real, and it's more of an issue than people think," Keating said.
He went on to tell constituents that these members are holding "the Republican caucus hostage."
BEFORE YOU GO
PHOTO GALLERY
Tea Party Statements