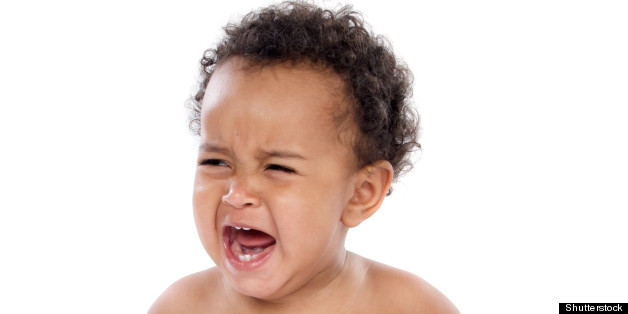 Last December, Care Net—the nation's largest network of evangelical Christian crisis pregnancy centers—featured a birth announcement of sorts on the website of its 10-year-old Urban Initiative. Under the headline, "Plans Underway for Care Net's Newest Center in Kansas City, Mo.!" a block of upbeat text described how a predominantly white, suburban nonprofit called Rachel House had "made contact" with "various African American pastors and community leaders," who helped them "plant" a "pregnancy resource center" in a predominantly black, poor section of downtown Kansas City.
Rachel House's mission is clear: It is an evangelical ministry with the primary goal of "protecting the unborn." But the nonprofit doesn't do picket signs and bloody-fetus images. Instead, it draws in young women facing unintended pregnancies with things like free pregnancy testing, first-trimester ultrasounds and baby supplies. The Rachel House team proudly emphasizes the quality of its care. "We tell all of our clients, 'Even though you've done a pregnancy test at home, we're going to do another one here,' " explains Rachel House client services director Susanne Hanley. "We buy the hospital-strength pregnancy tests. We don't know what they used; they could have used one from the dollar store, or whatever."
In some ways, Care Net's Kansas City operation is neither unique nor new. For nearly 20 years, the evangelical anti-abortion movement has used standalone crisis pregnancy centers to dissuade girls and women from ending unintended pregnancies.