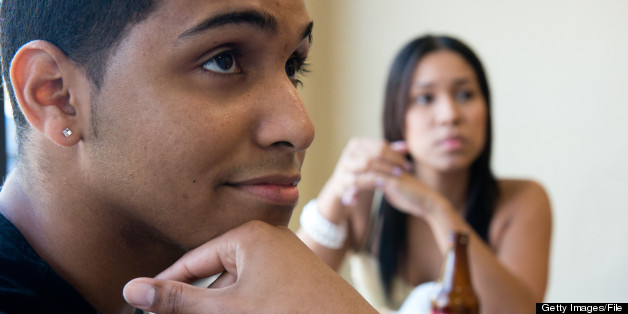 There's no shortage of debate (speculation, really) over which party could be helped at the ballot box from immigration reform, especially as it applies to the Hispanic vote. Some see it as a way for Republicans to reverse the group's trend away from them; some cite those same patterns and assume - or fret, depending on the side - that it would boost Democrats even more.
There's sometimes a temptation to just take current vote patterns and apply them forward for generations, and that doesn't always work out. For instance if you'd assumed that the 20th century's European immigrants and their descendants would forever be New Deal Democrats, you'd have missed a swing toward the GOP in the 1970s and the rise of Reagan Democrats in the '80s as generations prospered.
So while we're speculating, what happens if the same thing happens to the Hispanic vote over time?
BEFORE YOU GO
PHOTO GALLERY
19 Breakthrough Latinos In 2012