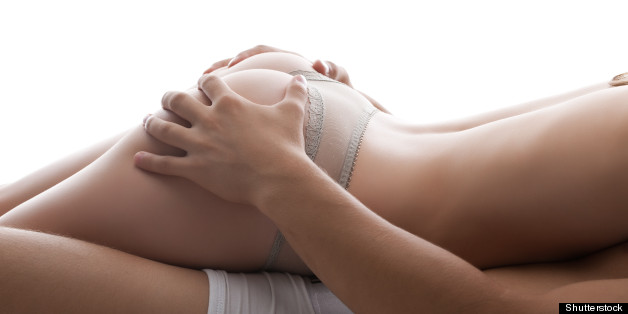 When you type "sex" into Google, you would probably expect a porn site to be at the top of the results. Instead, comedy site Funny Or Die's sex topic page comes up.
Weird, right? Sex can definitely be funny, but that's generally not the goal.
Yet according to ComScore data recently discovered by Digiday, six of Funny Or Die's 10 top search-term referrals for March were: "sex," "XXX," "boobs," "tits," "sexy" and "rape videos" (yuck). Each term is linked to its own topic page--an web page focused on a single subject--featuring everything from pictures of dinosaurs doing it to something called "Date Rape Vegan."
About 1 in 4 of all Internet searches are related to porn, so there are a lot of potential viewers for Funny Or Die if they can get people to click.
Funny Or Die insists that this isn't purposeful. "It's not a strategy to optimize for those terms; those pages are created automatically," Funny Or Die COO and general manager Mitch Galbraith told Digiday. He says that he sees nothing wrong with Funny Or Die getting so much traffic from these types of terms.
Topic pages are gold to Search Engine Optimizing websites. The Huffington Post also uses them. Constantly updating single-topic webpages are favored by Google's algorithm. Ever notice that Wikipedia topic pages appear on the first page of 99 percent of all Google searches? This is the same idea.
On balance, we reckon that a humor site dominating the porn-search domain is probably more funny than evil. As one commenter on The Verge put it: "I don't know whether to deride or to applaud them."
BEFORE YOU GO
PHOTO GALLERY
11 Days Of The Year People Watch The Least Porn