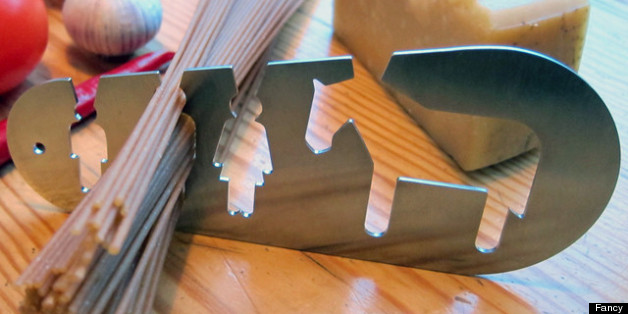 Is there anything worse than ordering what you hope wil be a big, steaming bowl of spaghetti only to get one of those fancy "tasting" portions?
Yes, there are many, many things worse. But it still sucks.
Luckily, we stumbled upon an awesome spaghetti measuring tool via Fancy that will guarantee this will never happen again.
However, one commenter did question the gender array in the design: "why is the woman the measurement right before the horse? what exactly are they getting at?"
What do you think? Are "they getting at" anything, or did the cutouts just fit better lined up this way?
LOOK: I Could Eat A Horse Spaghetti Measuring Tool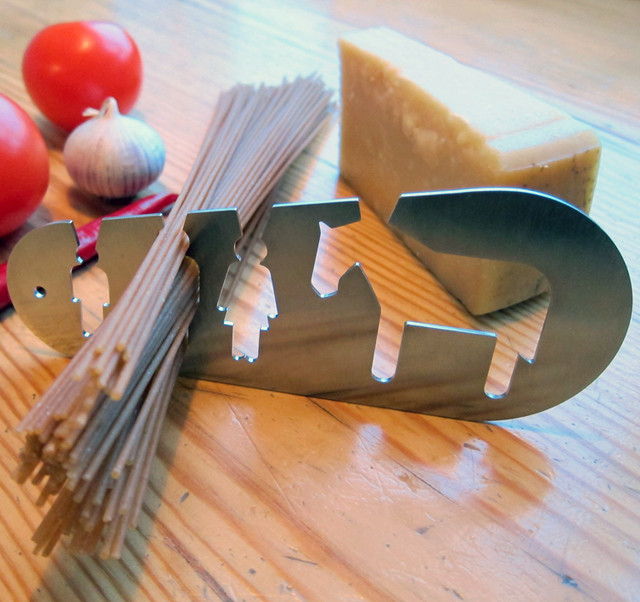 BEFORE YOU GO
PHOTO GALLERY
Easy Slicers