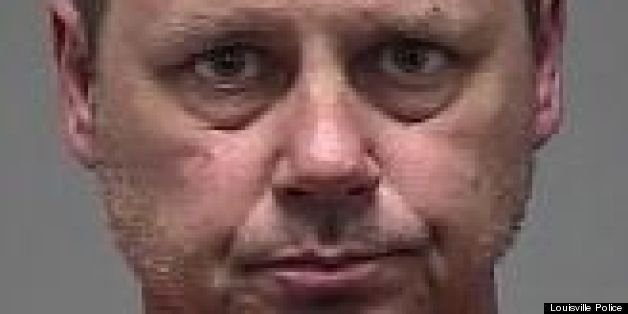 Mmmm, lint.
Police in Louisville, Ky. say that 50-year-old Jeffrey Wagner admitted to smoking crystal meth before going into a Burlington Coat Factory store and having a veritable feast, WLKY reported.
Store employees told police they found Wagner in the shoe section chowing down on carpet lint.
He allegedly said he was "eating sparkles," WHAS 11 reported.
Police arrived at the scene, and say Wagner was carrying Lortabs, a bag of crystal meth, a bag of mysterious white powder and a bag of unidentified pills. He was charged with possession of a controlled substance and public intoxication.
As Dreamin Demon points out, this is not what "carpet munching" is supposed to entail.
BEFORE YOU GO
PHOTO GALLERY
Criminal Masterminds