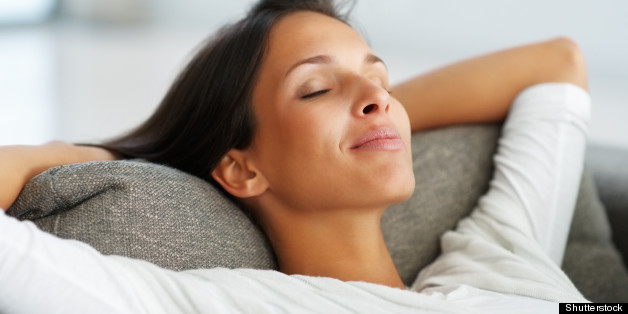 When it comes to your mental health, it's true that being alone is better than being in bad company, according to a new study from the University of Michigan.
Psychiatrist Dr. Alan Teo, who led the study, found that people with unsupportive or critical spouses were significantly more likely to be depressed than people who were not in a "steady, marriage-like relationship."
"The quality of your relationships matters more than quantity when it comes to depression," he told NPR.
Researchers surveyed 4,642 American adults between the ages of 25 and 75 in the 1990s and then again 10 years later. Participants were asked questions intended to measure their partner's level of support, such as "How much can you rely on him or her for help if you have a serious problem?" and "How much can you open up to him or her if you need to talk about your worries?" They were also asked questions to gauge how strained their relationships were, such as ""How often does he or she criticize you?" and "How often does he or she let you down when you are counting on him or her?"
The study also examined the effects of other non-marital relationships with friends and family on depression, but found them to be less predictive than spousal relationships.
Click through the slideshow below for 10 of the most interesting divorce-related research findings of the last year.
PHOTO GALLERY
The Most Fascinating Divorce Findings Of 2012
Keep in touch! Check out HuffPost Divorce on Facebook and Twitter.
BEFORE YOU GO