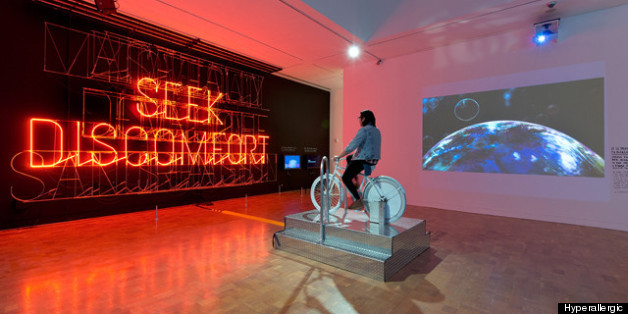 LOS ANGELES -- Somehow, our rights to life, liberty and the pursuit of happiness have become life, liberty, and happiness. Happiness -- not merely its pursuit -- is now something to which we are entitled. Which we deserve. Which capitalism, with its eternal seduction, has convinced us should be available with each and every purchase. And if we are not happy, something (the right product? the latest gadget?) is missing. Because we should be happy all the time.
And yet, we are not.
So what are we doing wrong?
Read more on hyperallergic.com