After 180 years of serving the small Vermont town that shares its name, Barnard General Store closed its doors last May due to financial troubles.
Many in the community felt they'd lost more than just a local corner store.
"There was a huge hole in the community," Barnard resident Linda Treash told WCAX. "It was a common place for people to meet to gather and having meetings, and to talk and just catch up. And there has just been that loss."
"It is the heartbeat of the town," Meg Johnson, another local, told WPTZ of the town's only store. "It was hard to see it go."
However, this week, one year after the closure, Barnard's love for its general store and community center has brought the business back to life.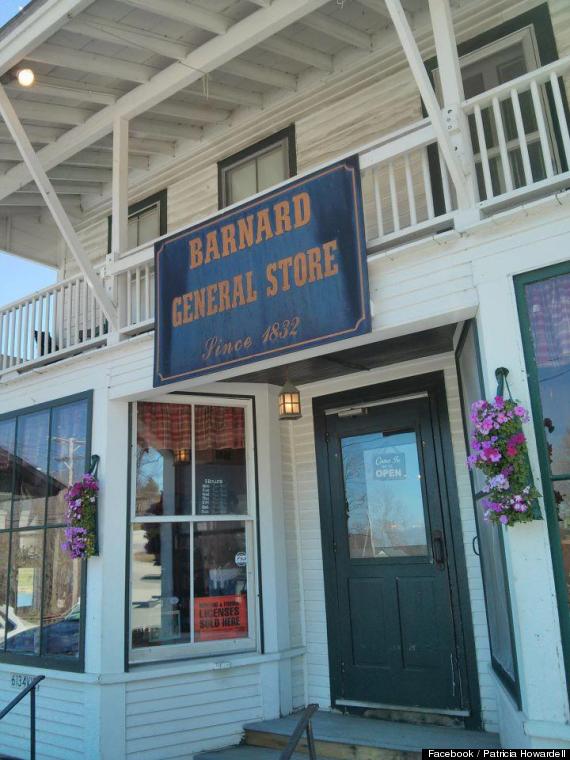 According to WPTZ, locals donated close to half a million dollars to the Barnard Community Trust to purchase the store and fund its operations under new management.
Childhood sweethearts Joe Minerva and Jillian Bradley will be taking over the store, which officially reopened its doors on May 1, WCAX reports.
While the new owners have planned a few updates like a bakery and bulk foods sections, the couple told WCAX that they hope to preserve many of the features that have made the store a favorite since the 1800s, like its much-buzzed-about ice cream counter.
With the landmark back in business, Johnson told WPTZ, "You feel kind of whole again."
BEFORE YOU GO
PHOTO GALLERY
Wedding Photos 88 Years After Getting Hitched