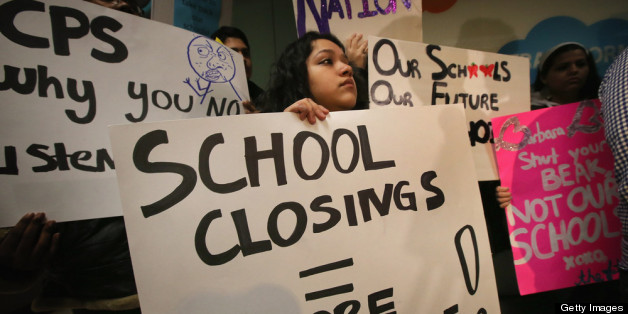 Chicago's school district will not be saving as much by closing 54 schools as it originally told the public.
When it announced the closings, Chicago Public Schools said it would save $560 million in capital expenses over the next 10 years by closing schools and avoiding repairs and upgrades on those buildings.
Now, the district is revising that cost savings number downward. It says it was off by $122 million, or 20 percent. The real 10-year cost savings figure is $437.8 million, CPS now says.