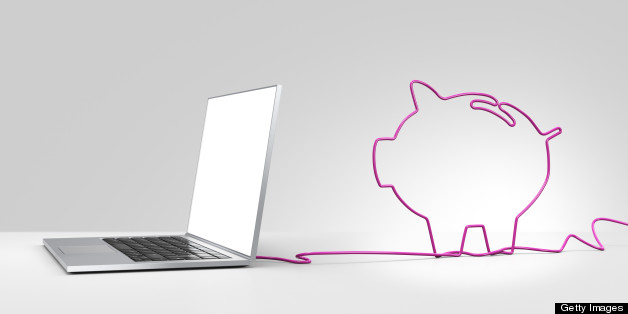 Like a version of "Risky Business" gone wrong, police say a Milwaukee woman robbed a suburban Chicago teenager of his piggy bank when she came to his home after he solicited her for sex via the Internet.
On Wednesday, the unnamed 14-year-old used his iPad to find 22-year-old Dareka R. Brooks through a website used for sexual hookups, the Tribune reports. Believing Brooks to be a sex worker, the unsupervised teen invited her to his Prospect Heights home.
(Story continues below.)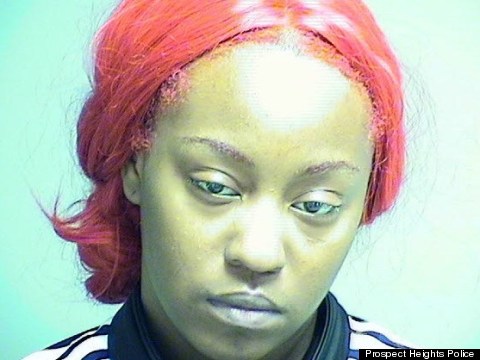 After arriving to the home and instructing the teen to go to his bedroom and take off his pants, Brooks entered the room, pepper-sprayed the boy and made off with his piggy bank and the very iPad he used to contact her, authorities said according to WGN.
Brooks was tracked down a short time later to a motel in suburban Elk Grove Village and arrested after she used the iPad, according to CBS Chicago.
Brooks was charged with armed robbery and held on $10,000 bail Thursday in Rolling Meadows, according to the Daily Herald. If convicted, Brooks could face six to 30 years in prison.
Prospect Heights Police told HuffPost Chicago the teen boy will not face charges for solicitation.
BEFORE YOU GO
PHOTO GALLERY
13 Of The Funniest Criminals