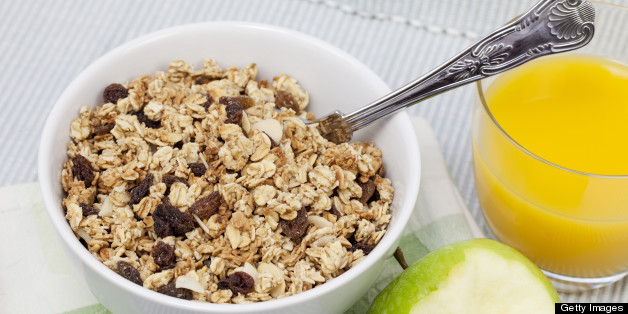 There are hundreds of wonderful sites on healthy living to be seen all over the blogosphere. Here at Fit Links, we'll introduce you to some that have caught our eye.
Granola all-too-often gets deemed a nutrition powerhouse, but it may not always be deserving of that health halo. Well + Good shares six tips to keep in mind when searching for a good-for-you batch.
You don't need to diet and you don't need to detox, but you do need to follow these five steps from Fit Bottomed Girls to be your healthiest self by summer.
A good workout can let loose a wide range of emotions, but this SparkPeople blogger's favorite is feeling alive. Does your workout get you fired up?
Mix up your favorite music playlists with the occasional podcast and you can pick up a few health-promoting tips in the process. POPSUGAR Fitness shares three healthy living podcasts not to be missed.
Need some inspiration to get moving? Check out these motivational fitness quotes:
PHOTO GALLERY
Fitness Quotes
BEFORE YOU GO