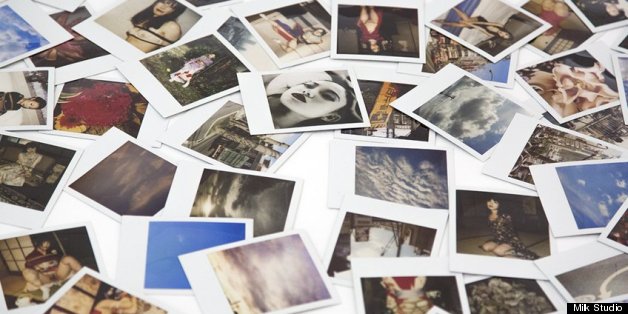 If you stumbled upon a cache of Nobuyoshi Araki's bondage polaroids you would probably first ogle the fruits of Japan's most prolific photographer or call the police, depending on your predilections. The aesthetically inclined photographer and consummate dirty old man has over 450 photography books to his name, but is best known for his photos of kinbaku, or erotic rope binding.
The man who once said "a camera is a penis" delivers images as sumptuous as they are shocking, pinning viewers' good consciences against their good taste. Over 150 works from Araki's private collection go on view tomorrow at Mana Contemporary in what will be the largest survey of the salacious photographer's work ever to hit the United States.
Nobuyoshi Araki will be spicing up Mana Contemporary in New Jersey from May 4 to August 16. Take a peek at Araki's naughty visions below and check out his "Bondage" photography book for more NSFW snapshots.
PHOTO GALLERY
Nobuyoshi Araki