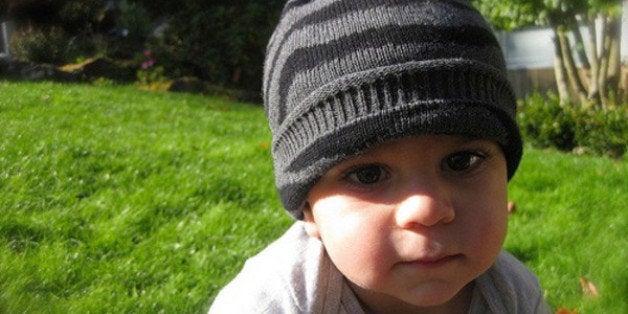 Despite 2,200 tips and 18 months, Redmond toddler Sky Metalwala remains missing.
The Bellevue Police Department put out a renewed call for information in the disappearance of the boy, whose fourth birthday will be in September.
"Someone holds the key to solving this case, and we would like to talk to that individual," said Capt. Jim Hershey of the Bellevue Police Department, in a prepared statement.
Read more on Redmond.Patch.com
BEFORE YOU GO
PHOTO GALLERY
FBI Child ID App