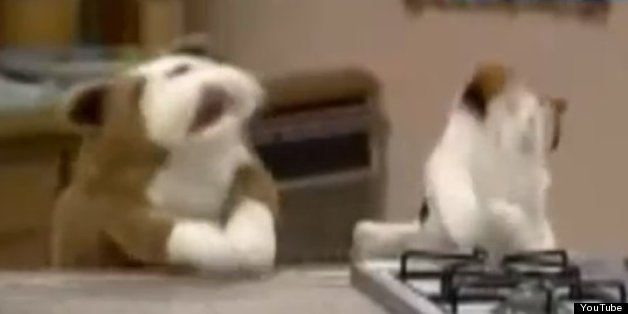 Hopefully the weather is nice in your neck of the woods and your weekend is shaping up nicely. Kick it off with this fun flashback video of Will Smith beatboxing as a dog and a cat on "Fresh Prince of Bel Air." If the weather's horrible and you have no weekend plans, well, perhaps this unearthed clip will brighten things up and send you on a "Fresh Prince" binge. (Worst things have happened.)
The clip was posted on Reddit, where a number of commenters are celebrating the show. One sharp-eyed (and smart-eared?) user noticed that the beatbox actually mirrors the one Smith did in "Men In Black," though they're slightly different and the latter scene featured none other than hip-hop legend and avid doll collector Biz Markie.
Watch the "Fresh Prince" bit below and let us know if you think Ashley should forgive Will for his crimes.
PHOTO GALLERY
Summer Movie Preview 2013
BEFORE YOU GO