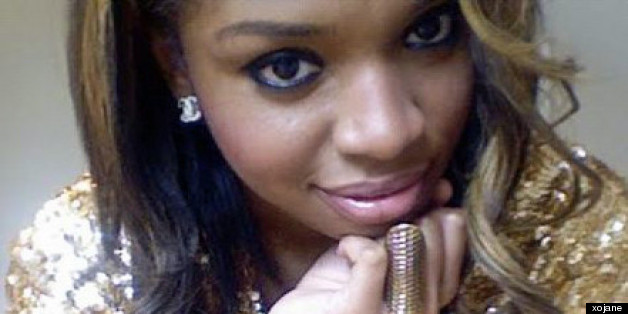 Despite being British born and raised, I'm regularly asked where I'm from.

"Where are you from?"
"London."

"No where are you from from?"

"South London."

"No like from, originally?"

"My mother's womb"

A frustrating conversation for the inquisitor. A banal conversation for me, because I've endured it on countless occasions.

It's symbolic of the tension that third culture kids everywhere find elaborate ways of anesthetizing themselves against -- our smorgasbord of identities and cultural experiences means that we belong everywhere, yet belong nowhere at all.