It's May 4th! You know what that means: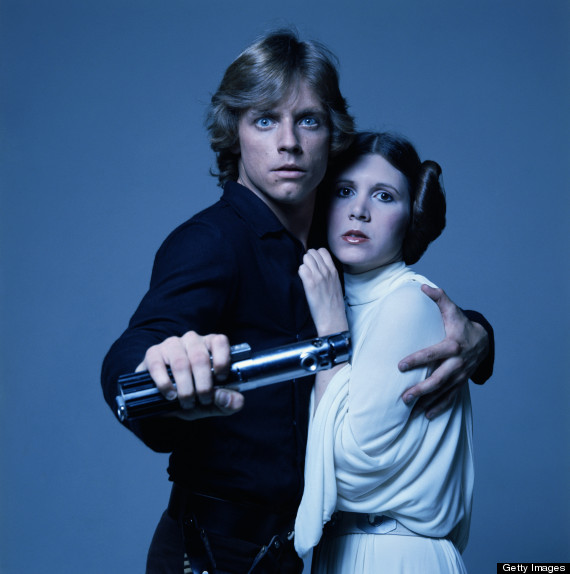 It's Star Wars Day! The day originates from a play on the famous Jedi saying "May the force be with you."
It's also Naked Star Wars Gardening Day, for some people, apparently.
Some stores and companies are often special deals and events in honor of Star Wars Day. However, the White House announced that despite the holiday, and despite an official petition, they have no plans to build a Death Star.
So, in the words of Lucille Bluth: