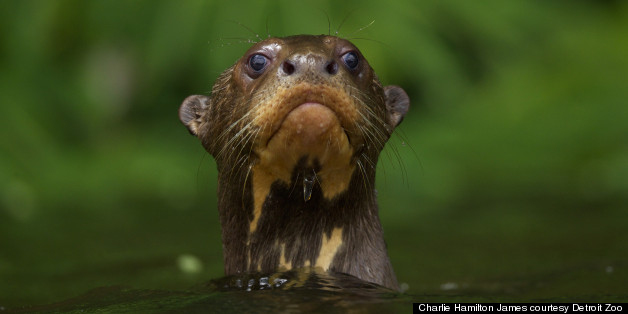 Blame all that sunshine.
It was so gorgeous this weekend -- two days of warm air, cool nighttime breezes and real crickets chirping in the moonlit grass -- we failed to compile our collection of Best Photos & Videos until Monday.
Though we spent some time away from our laptops, looking back at last week's amazing photos and videos of Detroit and Michigan brought us back to the here and now. Lovely photos of nature blossoming around the Mitten State made us dream of that so-wished-for summer that keeps us living here, year after year. We were also transfixed by the clear, shining stars and striking waves in the incredible Upper Peninsula timelapse video shot by Marquette photographer Shawn Malone.
And even if natural wonders dazzled us as we gazed forward to June, the man-made amusements of the city didn't fail to astound us -- vivacious moments from Detroit's Cinco de Mayo festivities captured by photographer Todd Davis, an incredible shot from Taylor Swift's show at Ford Field and (our staff favorite) a video we just stumbled on by Brit-based act Disclosure that will make you think twice about those security guards lurking at Michigan Central Station.
Take a lesson from Todd Davis and send us your shots! If you have an image or video you'd like to share for next week's roundup, email it to the HuffPost Detroit editors or send it our way on Twitter to @HuffPostDetroit.
PHOTO GALLERY
Best Of Photos And Video In Detroit This Week
BEFORE YOU GO