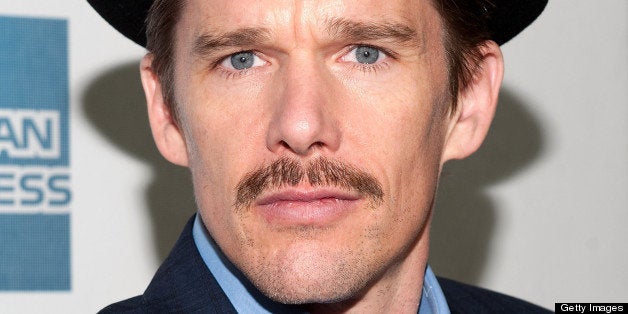 "Anybody who's divorced will tell you that the transition at the end of the summer, which, as a father, is the one time of year where you get to spend a lot of time with your kid, is very painful," he reportedly told Entertainment Weekly (via MSN). "You get confronted with the facts of your divorce. It's always a very painful moment for me. So that made it into the beginning of 'Before Midnight.'"
In the film -- a sequel to Before Sunrise (1995) and Before Sunset (2004), which hits theaters May 24 -- Hawke plays a divorced father living in Paris with his second wife and two children, while struggling to maintain a relationship with his son from a previous marriage who lives in Chicago.
Hawke isn't the first divorced celebrity to marry his alleged mistress. Click through the slideshow below for nine other stars who did the same.
PHOTO GALLERY
Celebs Who Married Their Mistresses
BEFORE YOU GO