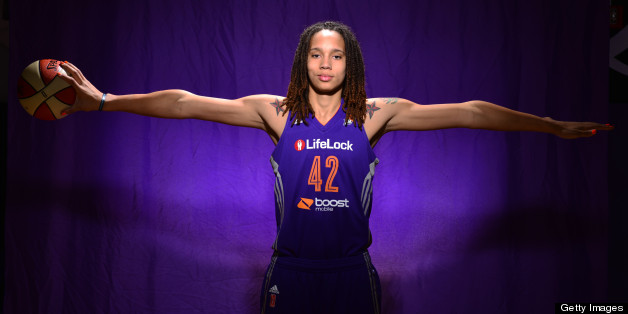 When the N.B.A. center Jason Collins announced he was gay last week, I was thrilled. Not only was I extremely happy for him, I thought that maybe, just maybe, his courage and the wave of positive reaction meant that we were on the verge of an era when people accept and celebrate one another's differences. I think that's what makes life beautiful: everyone is different and we can all learn from one another.
It takes a lot of courage to come out.
I first came out to my mom in the ninth grade. Even though the story is kind of boring (comparatively), I remember it as if it were yesterday. I was leaning against a wall in our house at the time, not doing anything in particular. For whatever reason, at that moment I let my mom know I was gay. It wasn't planned. It just popped out. She gave me a hug, smiled and told me she loved me, and I went back upstairs to my room. Simple as that.
Read more on The New York Times