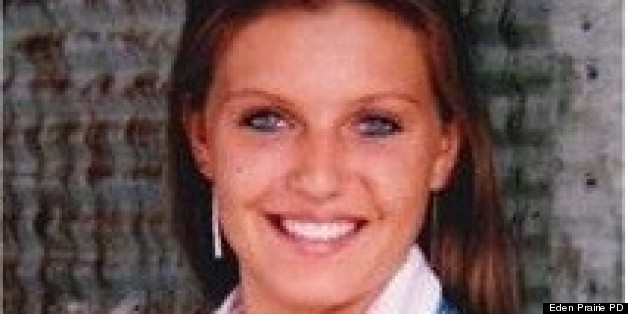 The ex-boyfriend of a 24-year-old woman missing since last week died Saturday, two days after shooting himself outside a Minnesota police station, NBC News reports.
David Marshall Roe, 24, suffered a self-inflicted gun shot wound to the head in the Eden Prairie police station parking lot Friday. Roe had agreed to be questioned as a "person of interest" in the search for Mandy Marie Matula.
Matula -- reported missing Thursday at 8:30 a.m -- was last seen earlier that morning traveling with Roe in a black Ford Escape. Colleagues contacted police when she didn't show up at work.
Matula and Roe had recently ended their romantic relationship, Eden Prairie Patch reports.
At approximately 10 a.m. Sunday, a group of people searching for evidence discovered several small pieces of paper tissue with "what appeared to be blood on the surface." Police later concluded that the blood was "not related to Mandy's disappearance."
Josh Truax, a friend of Matula, is part of the community search team helping with the case.
"We have a lot of groups in a lot of places, I am so thankful," Truax told the St. Cloud Times. "I put a message out on Facebook and so many different people from just all around [have been] texting me, calling me and saying where can we go? How can we help?"
Eden Prairie is located about 20 miles southwest of Minneapolis.
From the Eden Prairie website:
Anyone with information on Matula's whereabouts, or who may have seen her with David Roe on the evening of Wednesday, May 1, is asked to call the Eden Prairie Police Department at 952-949-6200.
BEFORE YOU GO
PHOTO GALLERY
Missing People