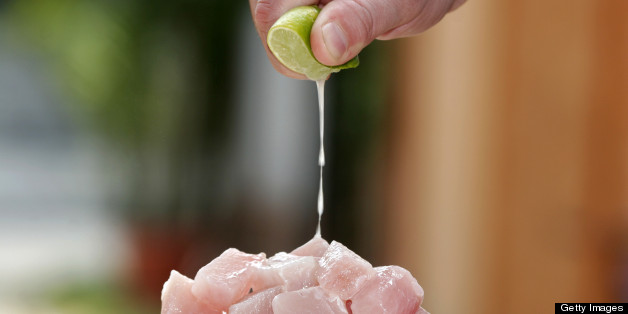 In a sign that points to the next big culinary trend to shake up the food scene in the US and abroad, a cookbook that explores the complex, rich flavors of Latin America has been named cookbook of the year.
Chef and restaurateur Maricel Presilla's book "Gran Cocina Latina: The Food of Latin America" took home the coveted title at the James Beard Foundation Book Awards in New York Friday, an event commonly referred to as the Oscars of the food world.
It's an ambitious tome of 912 pages that takes on the daunting task of tackling the immense geographical and culinary scope of flavors from Mexico, Argentina, Brazil and the Spanish-speaking countries in the Caribbean.

Read more on New York Daily News