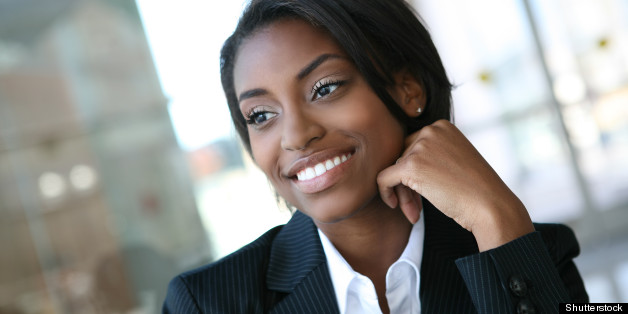 The Massachusetts Institute of Technology, that mecca for geek culture, is ready to make a fashion statement.
A handful of fashion-minded MIT students are creating companies targeting niche consumer styles and voids in the retail industry. Some aren't even using algorithms.
Aminata Kane, a second-year student at MIT's Sloan School of Management, is designing, manufacturing, and selling clothes for Africa's growing demographic of middle-class women. Branded Fula & Style and described as "corporate with an edge," she launched her line of culturally appropriate styles for full-figured women from her native Senegal last summer.
Read more on www.bostonglobe.com