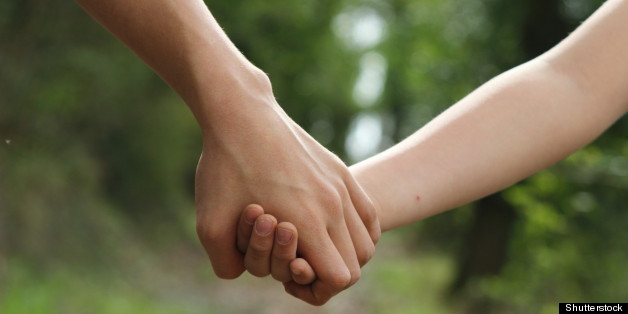 I consider myself a capable person.
I have a busy life as a mother of two, wife to a full-time grad student and the steward of a successful career. I'm not perfect, but I've learned to balance the chaos, most of the time.
Until, that is, I had a serious health crisis.