We love that Nicki Minaj is working on creating a more "serious" look for herself. Those over-the-top costumes were getting old fast. However, the 30-year-old rapper should have pulled out one of those shock-inducing ensembles Monday night for the Met Gala. If there is one place we would expect her to go wild, it's at a punk themed party.
Instead the outspoken star opted for a decidedly plain navy blue Tommy Hilfiger gown. Cutouts at the midriff were the only thing that said rebel-without-a-cause. And we would have chalked the whole thing up as an epic #punkfail if she hadn't rocked a head full of eye-catching bleach blonde curls. A little irreverence goes a long way. Nicki's hair totally reminds us of Dee Snider from Twisted Sister, right? But that's an 80's glam rock band...not punk. Sigh.
Check out Nicki's underwhelming look below. What do you think--fabulous or fail?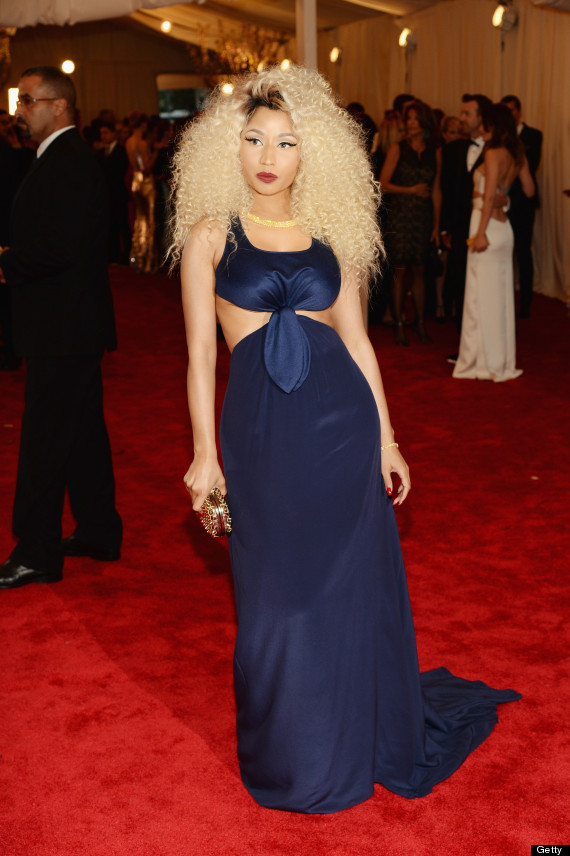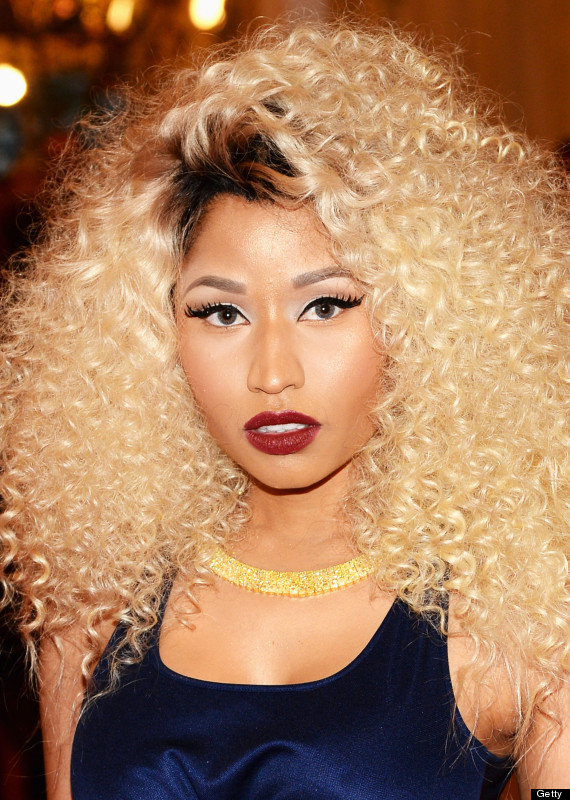 All the looks from the Met Gala 2013 red carpet:
PHOTO GALLERY
Met Gala 2013 Red Carpet Arrivals