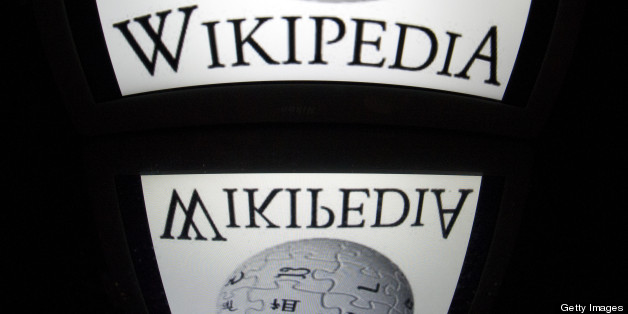 It happens every day, but when finals roll around and cramming begins, falling victim to the siren song of a Wikipedia wormhole can eat up precious time students need to study facts, figures, equations and all that. Since HuffPost College really wants our readers to do well this week, we've checked out Wikipedia pages most likely to destroy your night and leave you red-eyed and unprepared.
How did we pick the entries to include, you ask? We scoured Reddit and used comment threads as inspiration.
So, if time allows, check out the slideshow and let us know what we may have missed. Note that each slide describes a Wikipedia page and doesn't claim that each line of text is 100 percent true.
PHOTO GALLERY
Wikipedia Wormholes You Should Avoid