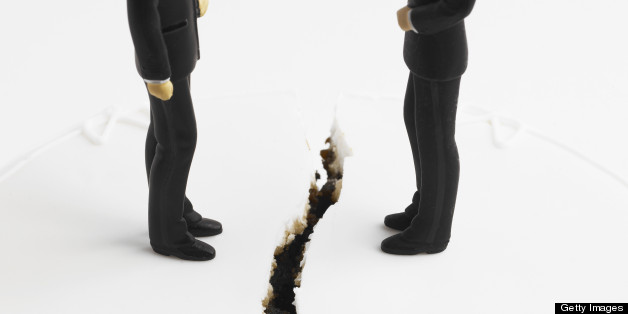 It started out as a deeply personal act, that of a father officiating at the wedding of his son.
But it was soon condemned as a public display of ecclesiastical disobedience, because the father, the Rev. Dr. Thomas W. Ogletree, is a minister in the United Methodist Church, which does not allow its clergy to perform same-sex weddings.
Dr. Ogletree, 79, is now facing a possible canonical trial for his action, accused by several New York United Methodist ministers of violating church rules.