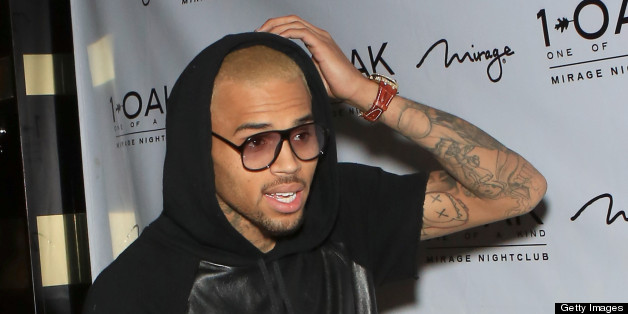 Chris Brown was traveling on a private jet that was forced to make an emergency landing in Burbank, Calif., on Monday after the cockpit area filled with smoke, reports TMZ.
According to the website, the 24-year-old singer was flying east to attend the Met Gala. But less than 10 minutes after takeoff, passengers began to notice smoke was filling the cabin. The pilot reportedly turned the plane around and had to perform an emergency landing at the Burbank airport.
There were no injuries and according to TMZ, Brown was not fazed by the incident at all and boarded another private plane less than an hour after the emergency landing.
While the recently single singer didn't make it to the Met Gala itself, he was spotted (and was hard to miss in his bright red blazer) at an after-party with a mystery brunette on his arm.
Brown's night out with the mystery woman comes just two days after he confirmed that he had split with his on-again, off-again girlfriend Rihanna, telling an Australian radio show that he "can't really be focused on wife-ing somebody that young."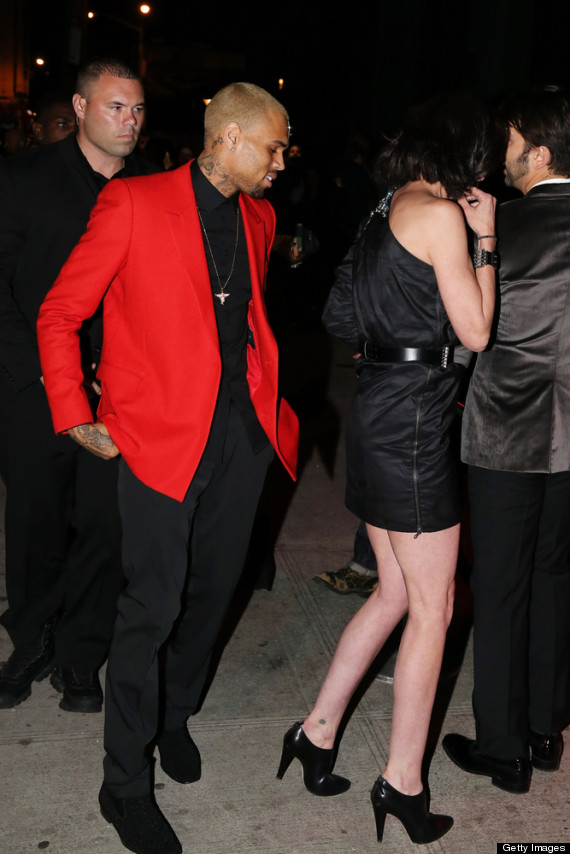 BEFORE YOU GO
PHOTO GALLERY
Celebrities Who Almost Died