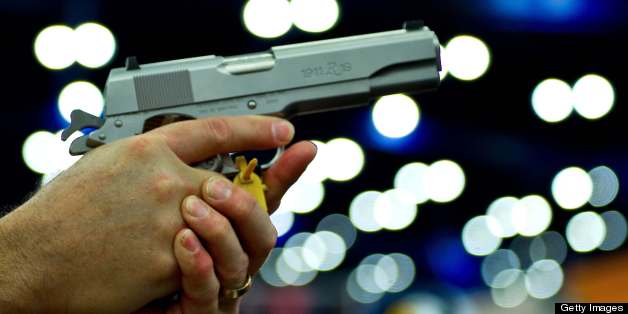 Despite the fact that more than half of Floridians favor stricter gun control in the state, according to a recent Quinnipiac University poll, lawmakers passed just one gun control measure and rejected 13 others.
The bill they did pass expands restrictions on gun sales to prohibit anyone who voluntarily commits him or herself for mental illness treatment.
Although it was approved unanimously in the House and Senate, and backed by the National Rifle Association, state gun enthusiasts have sent thousands of emails to Gov. Rick Scott, urging him to veto the gun control bill.
The 13 other gun control bills didn't even make it past the Criminal Justice committee.
On the table was a complete repeal of the state's controversial Stand Your Ground Law, an assault weapons ban, mandatory universal background checks, gun show regulation, and school safety and mental health issues.
Click below to see the gun control measures that failed this year in the Florida Legislature:

PHOTO GALLERY
BEFORE YOU GO
Gun Control Bills That Failed In Florida
PHOTO GALLERY
Gun Control Bills That Failed In Florida