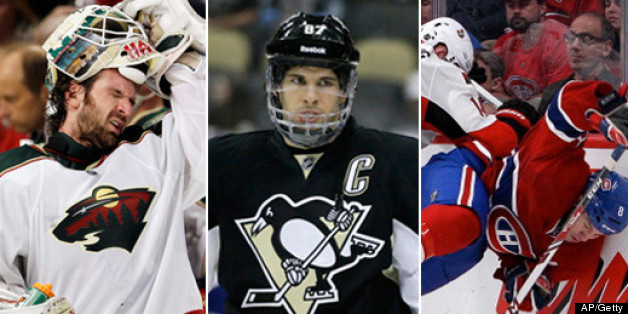 The quest for the Stanley Cup is in full swing and there have already been some last-second goals, tremendous goalkeeping and even a massive line brawl.
To top that off, there have already been eight games decided in overtime.
While there's still a long way until we reach the Stanley Cup Final, patterns, trends and playoff beards have begun to emerge. Here are 10 early impressions on the 16 playoff teams and the eight first-round series.
PHOTO GALLERY
NHL Playoff Takeaways