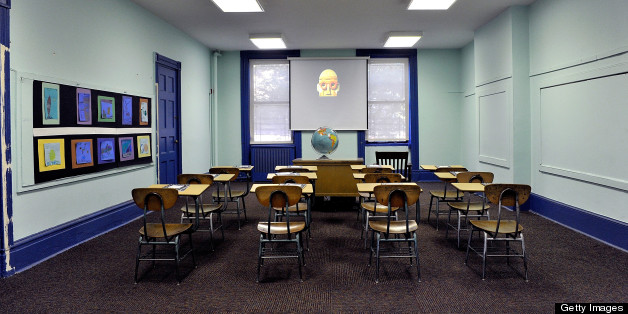 Smoke produced from a faulty light fixture inside a Harlem school sent 11 people to the hospital on Tuesday.
NY1 reports two adults and nine children at PS/IS 123 were transported to the hospital after people reported having difficulty breathing.
The Department of Education will investigate whether the fixture contained PCBs, harmful chemicals commonly found inside the lights of city schools.
Exposure to PCBs can lead to serious respiratory problems. The chemicals are even thought to cause cancer.
In March, the city apologized to parents after failing to inform parents of a leaky light fixture that had emitted PCBs, forcing a classroom of fourth graders to evacuate.
Environmental officials and parents have criticized Mayor Michael Bloomberg's 10-year plan to eliminate schools of PCB, claiming the project has been too slow and resistant to proper air testing.