It's been nearly 10 years since "The O.C." premiered in 2003, and we still find ourselves referring to actor Adam Brody as his character, Seth Cohen. Here are eight reminders that they are not the same person.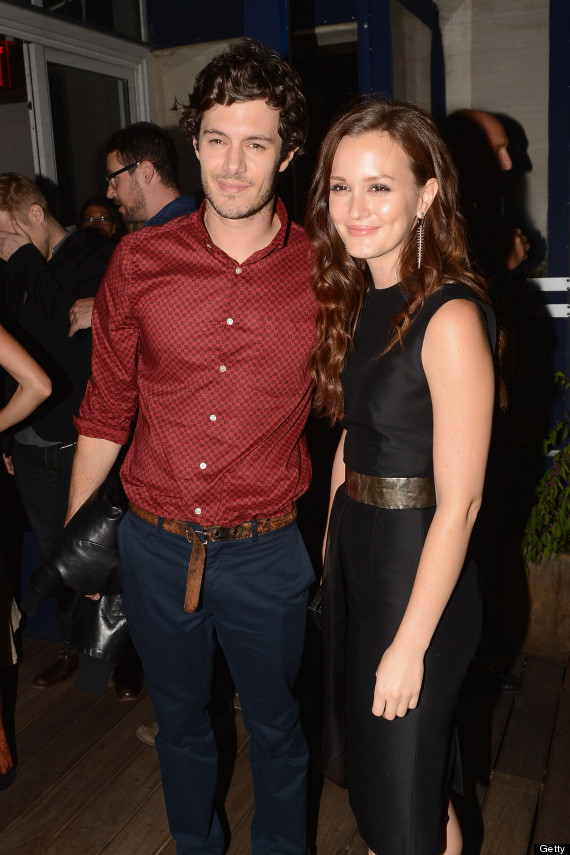 Seth wouldn't date a "Gossip Girl."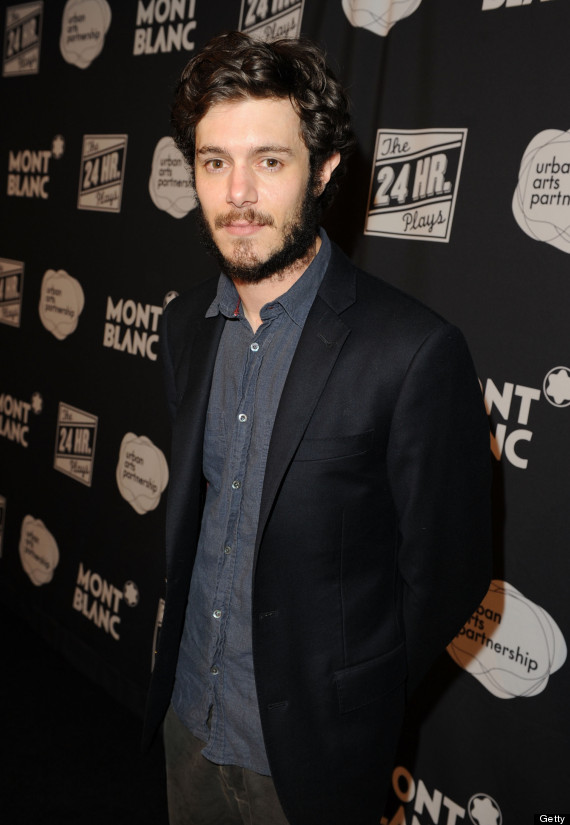 Seth wouldn't rock this much facial hair.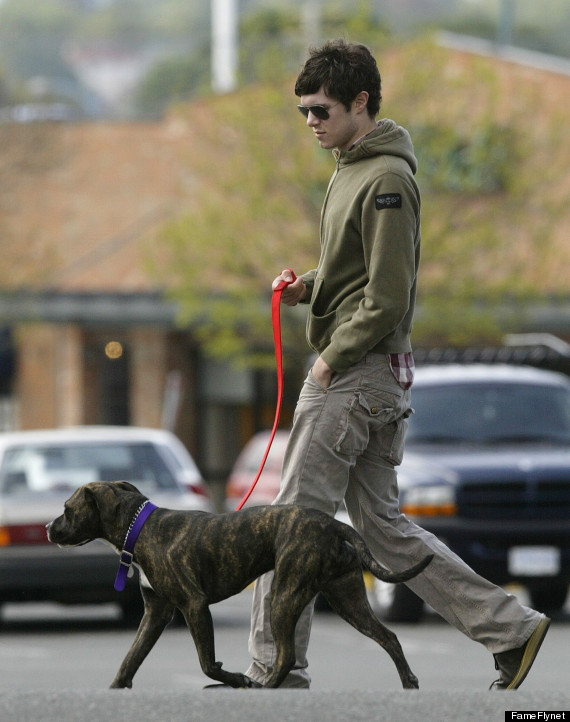 Seth's sidekick was Captan Oats, not this dog. Seth was a lover, not a fighter.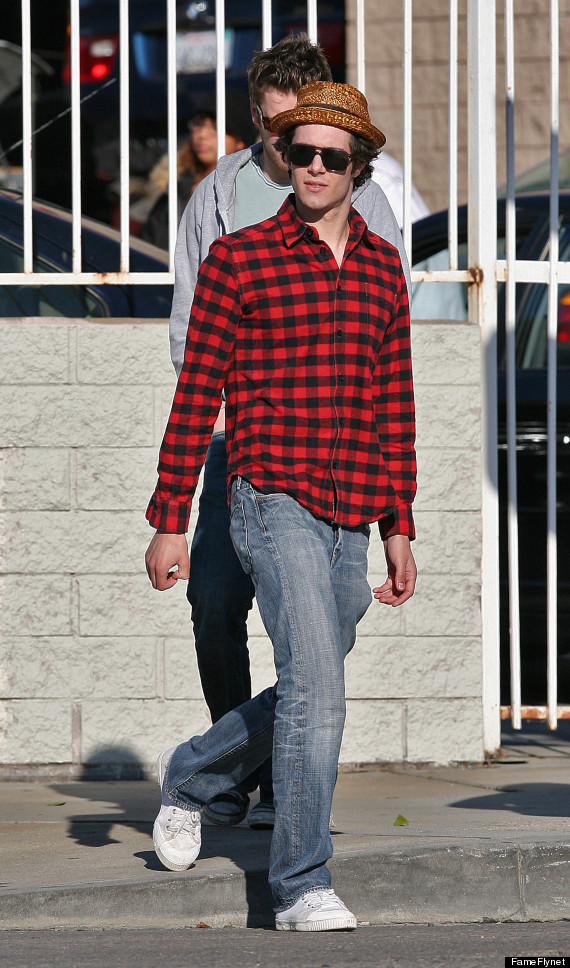 Seth wouldn't wear this hat.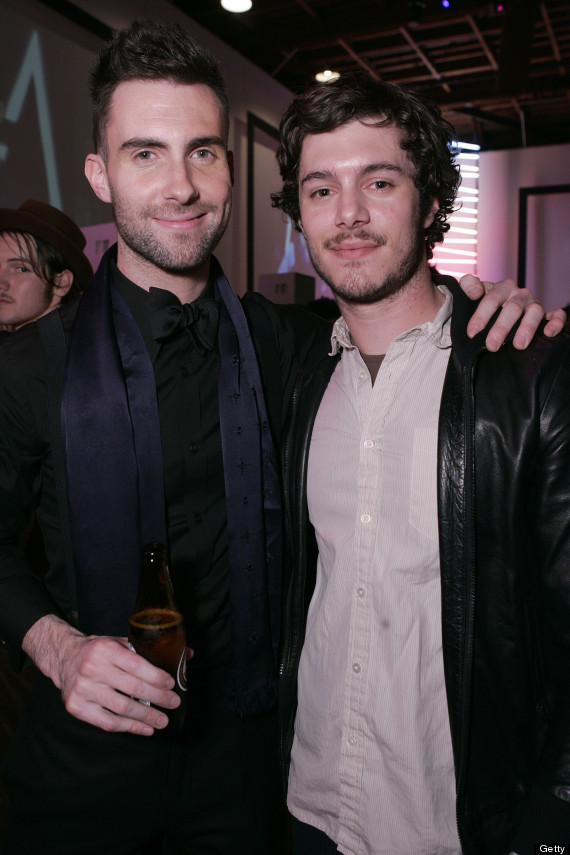 Seth was into Death Cab for Cutie, not Maroon 5.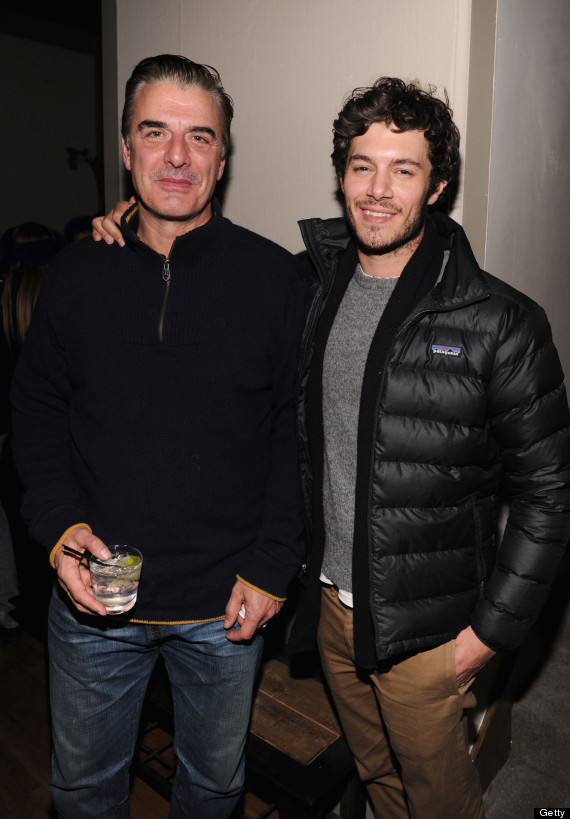 Seth wouldn't be hanging out with Mr. Big.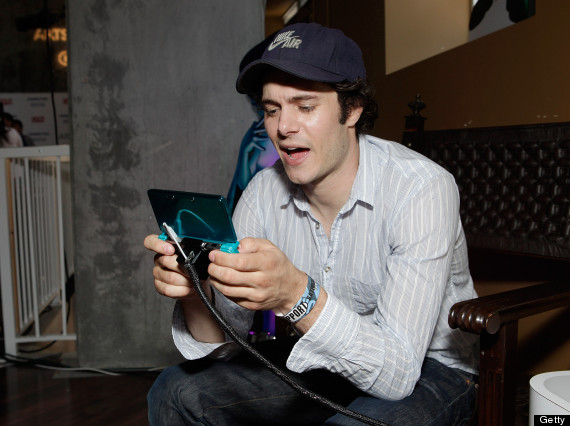 Seth preferred to play video games sitting on the floor in his pajamas.
BEFORE YOU GO