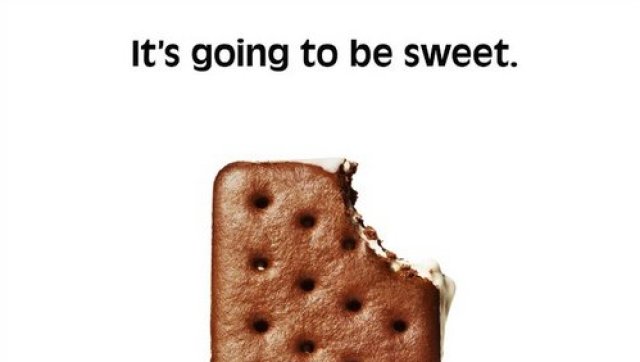 There are a lot of theories about the best way to watch the new season of "Arrested Development" once it debuts on Netflix on May 26. It goes live at 12:01 a.m. PST (that's 3:01 a.m. EST, folks) on May 26. We're thinking your best bet is to get a good night's sleep, and then wake up bright and early for a 15-episode marathon.
But in order to be fully prepared and focused for all this television consumption, your belly must also be sated. And, it's only fitting to eat "Arrested Development"-themed foods for the occasion. We've gone ahead and created an eating schedule for you. And we don't suggest wearing tight jean shorts a la Tobias -- you're going to need a lot of space in your stomach to truly celebrate.
Also, if you're as serious about the "Arrested Development" food party as we are, then some advanced planning is needed. Make sure to go shopping and start cooking a few days ahead of time. You don't want to end up like a juice-crazed Buster.
Break out your eating pants and let the feasting/watching begin:
PHOTO GALLERY
The Ultimate All-Day "Arrested Development" Food Party