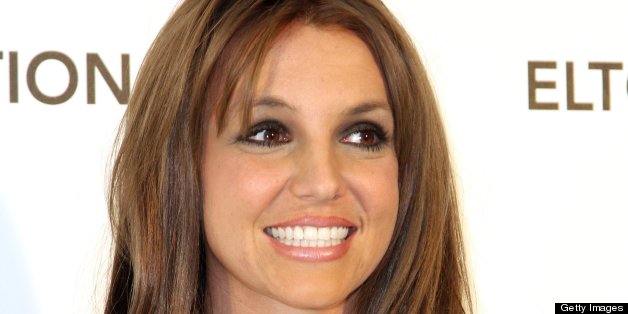 Britney Spears is gearing up for her big Las Vegas gig.
Earlier this year, news broke that BritBrit was considering a Las Vegas residency at one of the city's major casinos. While rumors swirled for weeks with representatives from various institutions distancing themselves and then attaching themselves to the idea, Caesars Entertainment hinted at plans for Spears to play at Planet Hollywood Resort and Casino.
The hype has died down in recent weeks, but the 31-year-old pop star just reignited the speculation in her interview for the cover of Shape.
"The [Las Vegas] performances won't be simple—they'll be a massive party from start to finish," Spears said in the interview with Shape. "And to pull this off, I have to be in top condition and running at full speed."
Spears last went on tour in 2011 when she took her Femme Fatale shows across the globe.
Further details about Spears' residency will become available in three weeks, The Las Vegas Sun reports.
PHOTO GALLERY
Britney Spears Through The Years
BEFORE YOU GO