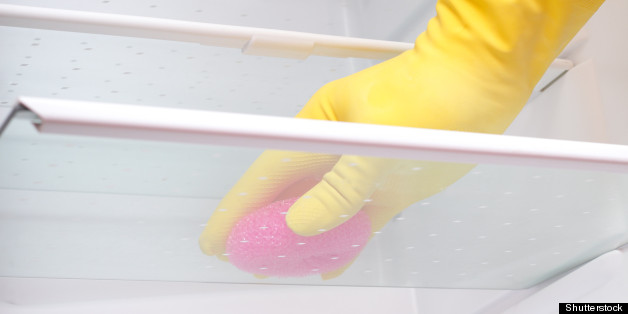 By Lynn Andriani
You think you've scrubbed everything, but these subtle, often forgotten touches can make your home look amazing -- even if you aren't putting up a "for sale" sign.
House-Cleaning Tips From A Professional: Top Real-Estate Broker Explains How To Get Your Home Looking Amazing
House-Cleaning Secrets From A Top Real-Estate Broker
Keep in touch! Check out HuffPost OWN on Facebook and Twitter.
Related On HuffPost: 6 Cleaning Mistakes That Could Land You In The Hospital
House-Cleaning Tips From A Professional: Top Real-Estate Broker Explains How To Get Your Home Looking Amazing
6 Cleaning Mistakes That Could Land You in the Hospital
BEFORE YOU GO