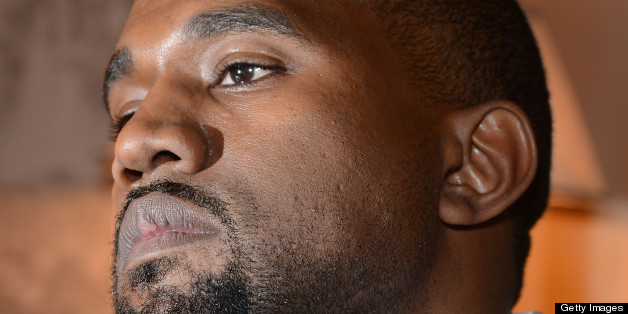 Kanye West has plenty of reasons to be happy.
His lady love Kim Kardashian is carrying their baby, something huge is expected to happen on June 18, his 36th birthday is coming up, he's filthy rich and might be moving to Paris, he just performed at the Met Gala in front of everyone who's anyone, and he's besties with Jay-Z.
And yet, Kanye West doesn't seem happy. At best, he seems annoyed.
Here, take a look at the many expressions of Kanye West (and by many, we mean one):
PHOTO GALLERY
Just Don't Ask Him to Say 'Cheese'
BEFORE YOU GO