Taner Ceylan is known for his painterly attention to detail and sensual works, giving his near-photographic likenesses some extra oomph on the canvas in "Lost Painting Series" (below).
The Turkish artist's upcoming showing at Frieze Art Fair in New York unravels the Orientalist gaze with titles like "Cage of Flesh" and creates intriguing historical narratives through dates, such as the work "1881." In the latter piece, a gentleman wears a fez and holds a lit cigar, the smoke curling up over his eye in curious circles.
Curator Dan Cameron referred to the painter's tactic as "a romantic arguing for the wholesomeness of gay male sexuality," which is evident in his other works showing men at play or engaging in traditional rituals. Ceylan's work will be featured at Paul Kasmin Gallery's booth (C 13) from May 10 to May 13. The full exhibition will go on view at Paul Kasmin from September 5 until October 5.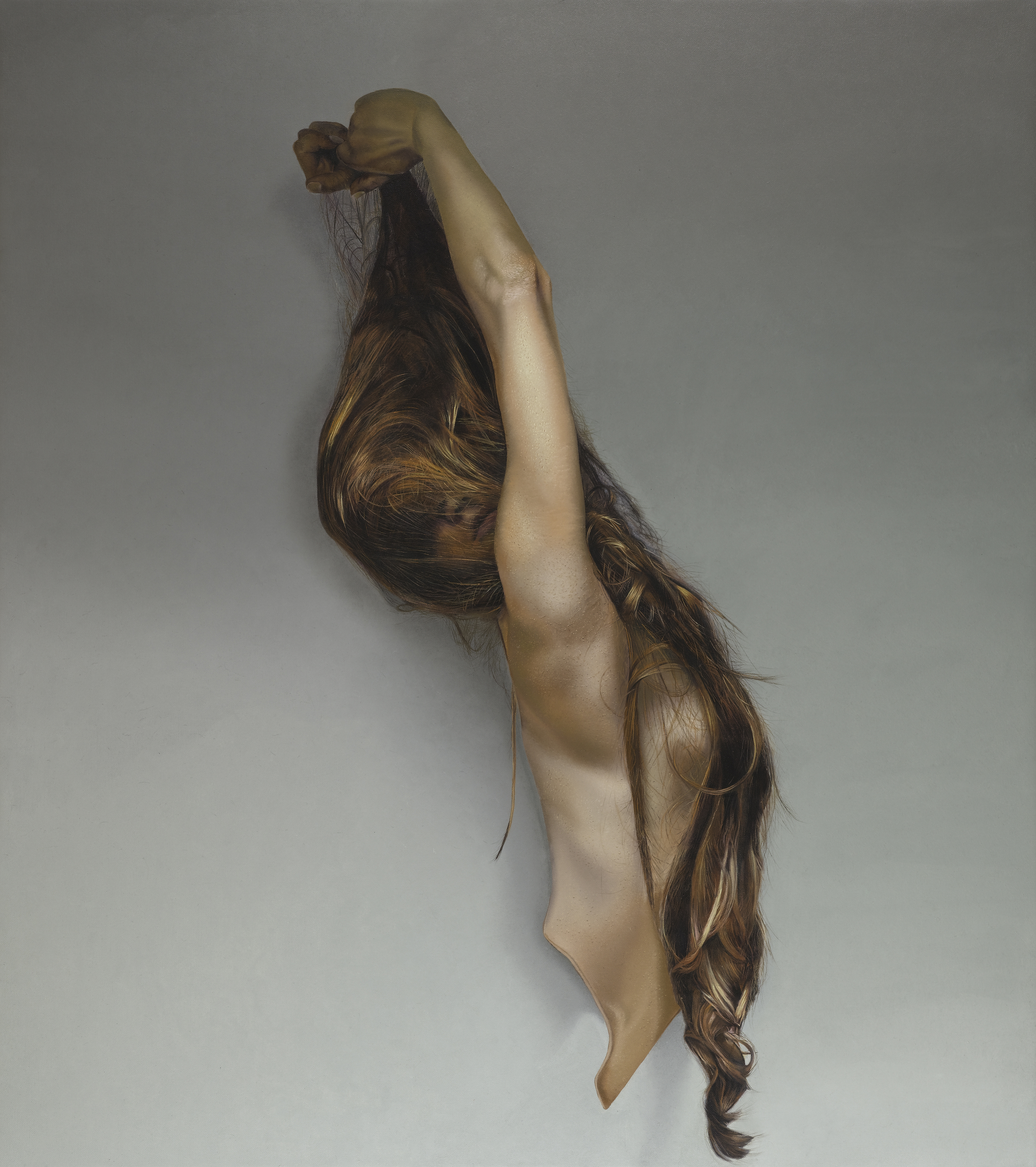 Taner Ceylan, Cage of Flesh, oil on canvas, 180 x 160 cm
Image courtesy of the artist and Paul Kasmin Gallery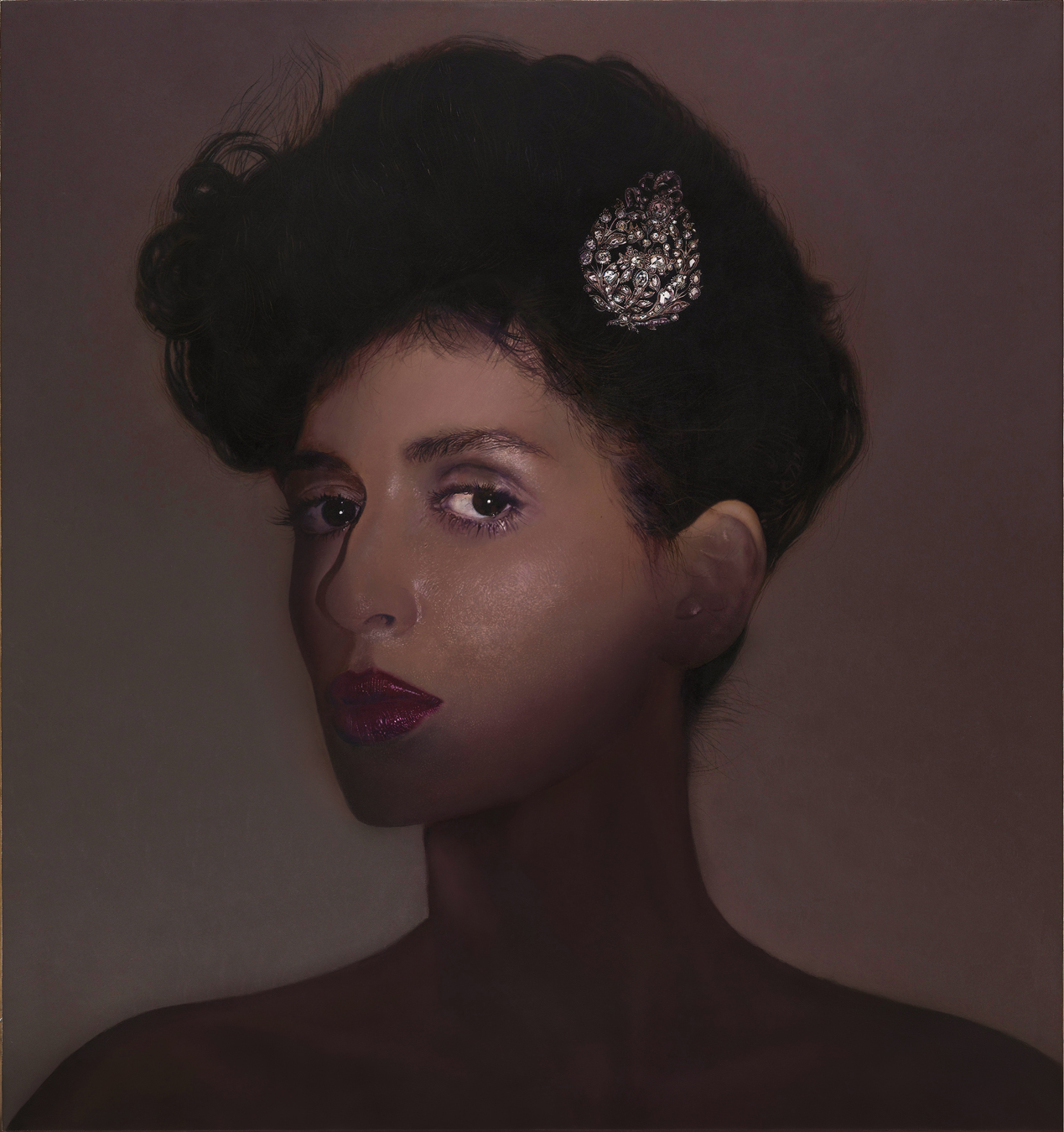 Taner Ceylan, Esma Sultan (from Lost Painting Series), 2012, oil on canvas, 70 7/8 x 67 inches
Image courtesy of the artist and Paul Kasmin Gallery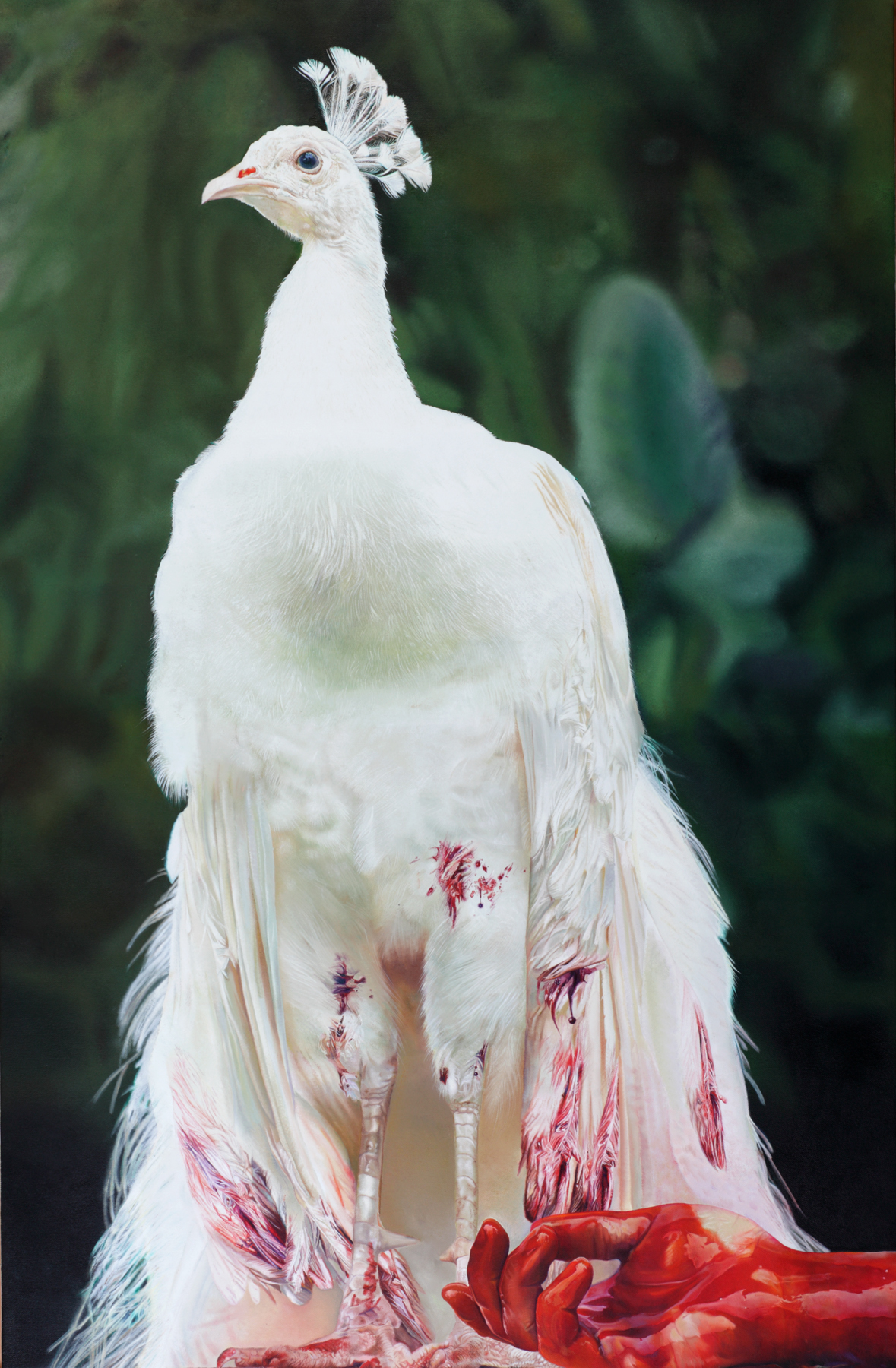 Taner Ceylan, Birth of Hope (From Lost Painting Series), 2013, oil on canvas, 84 1/4 x 54 3/4 inches
Image courtesy of the artist and Paul Kasmin Gallery