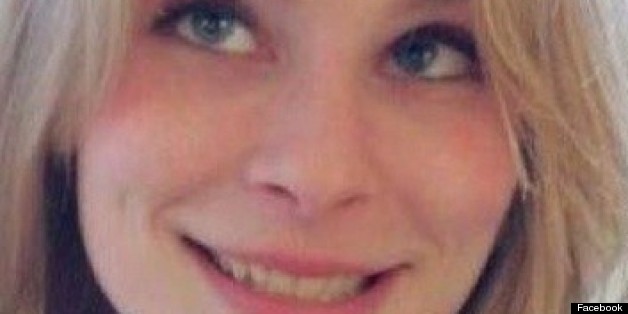 Blood collected at the gas station where a 25-year-old woman vanished matches DNA taken from her toothbrush, authorities say.
Lab tests conducted by the Michigan State Police matched the small sample to Jessica Heeringa, last seen April 26 while she worked a late shift at an Exxon gas station in Norton Shores, MLive reports.
"We have no idea how she was injured," Norton Shores Police Chief Daniel Shaw told the Detroit Free Press.
Police believe that the development confirms Heeringa was kidnapped.
"We know everything in my opinion except for the who right now," Shaw said.
The Heeringa family was notified of the DNA test results. Police said in a statement that "information regarding the exact location of where the substances were collected will not be provided.
Last week, investigators released a sketch of the suspect wanted for her abduction.
Anyone with information on Heeringa's disappearance is asked to call Silent Observer at 231-72-CRIME (231-722-7463).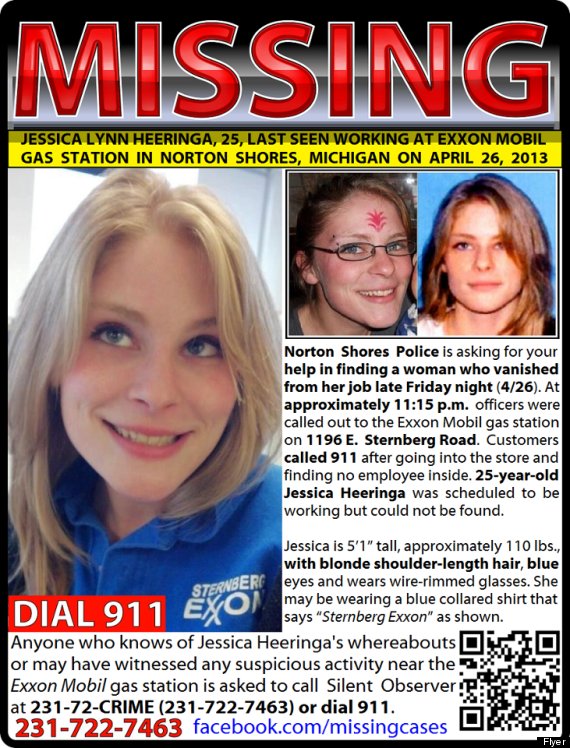 BEFORE YOU GO
PHOTO GALLERY
Missing People