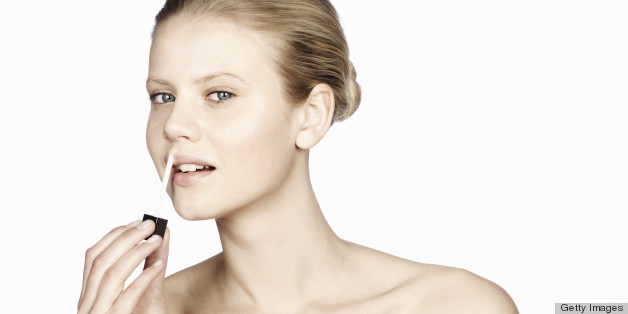 Sometimes life assaults us with an arsenal of ailments – from sunburns to bug bites to headaches and joint pain. What if you could turn to one product to "salve" all these problems? With W.S. Badger Company's line of all-natural soothing, healing balms designed to treat every imaginable ache and affliction, this tiny tin has become a handbag staple.
The secret to Badger Balm lies in its ingredients. Each specific balm is crafted from a base of certified organic extra virgin olive oil, castor bean oil, and golden yellow beeswax before being infused with pure, steam distilled essential oils, plant extracts, and natural butters. Just dab a bit on your temples, pressure points, and wherever else needed, then breathe in deeply. Before you know it, you'll be right back in action.
Badger's extensive variety of balms cure far more than your basic cricks and cramps. Having a hard time hitting the hay? Say au revoir to insomnia with Badger's Sleep Balm, which calms and quiets the brain using a gentle blend of rosemary, bergamot, ginger, balsam fir, and lavender. If you're in need of a mental pick-me-up, try some of the Cheerful Mind Balm to strengthen your spirits or the Clear Mind Balm for improved concentration and clarity of thought. Badger hasn't forgotten your little one either, and offers a Baby Balm to alleviate the symptoms of both diaper rash and cradle cap.
This post originally appeared on EcoFabulous.com.