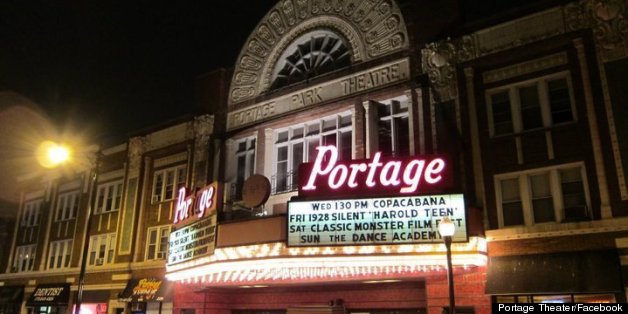 PORTAGE PARK — After months of speculation about its future, the historic Portage Theater was granted landmark status by the city Wednesday.
In a Facebook post, Ald. John Arena (45th) announced that the City Council passed the landmark designation.
"Thank you to everyone who supported this action to preserve a historic building that is a cornerstone of our community," Arena wrote. "May the light from the projection booth shine long and bright for generations to come."