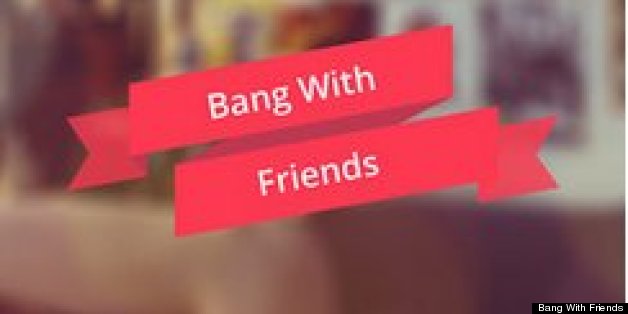 The Bang With Friends app for Facebook promises to "anonymously find friends who are interested in you, too!" Well, Bang With Friends was anonymous until Graph Search got rolled out. Now, you can very easily find out which of your Facebook friends are using the hook-up app.
All you have to do is click on this link, and Facebook will tell you which of your friends are using Bang With Friends, a Facebook app that you can use to see if your friends are willing to have sex with you, The Daily Dot points out. You click on your friends that you want to "bang" and other users choose their "bangable" friends; if two people choose each other, they are connected. That's it.
Bang With Friends became visible to your Facebook friends after Graph Search rolled out. In a statement to Digital Trends, Bang With Friends explained why the app became visible:
We launched right before Facebook's Graph Search functionality opened up to a wider audience. For the first few days after we launched, the default setting in Facebook when a user installed our app was set to the user's default setting for all apps. For many users, that was "Public" or "Friends".

We quickly adjusted this (back in January) once we realized that Graph Search did this. After we discovered this issue, we made the default for our app "Only Me."

Any user who installed our app after January should have seen that default setting and will not show up in Graph Search.
We all knew Graph Search was going to end up making Facebook even more creepy, but it was hard to predict all of the repercussions it was going to have. Now is a good time to take a look at your app settings page and make sure that your private apps stay private.
BEFORE YOU GO
PHOTO GALLERY
Creepy Apps