Birthday wishes go out to U2 frontman Bono, who today (May 10) turns 53!
The Irish rocker (born Paul David Hewson) has been a part of the legendary group for several decades now, joining U2 when he was only in high school. He has since managed to propel the band to worldwide stardom with his electrifying stage presence, chart-topping and award-winning tunes ("Beautiful Day," "Sometimes You Can't Make It On Your Own"), signature sunglasses and his passion for social activism.
As a devotee to many global causes and charity efforts, Bono has become as known for them as he is for his music -- world poverty and AIDS as the dominant issues for which he's raised awareness.
The musician, who was once named TIME magazine's "Person of the Year" and was made honorary knight by Queen Elizabeth II, is married and has four kids.
Happy birthday, Bono!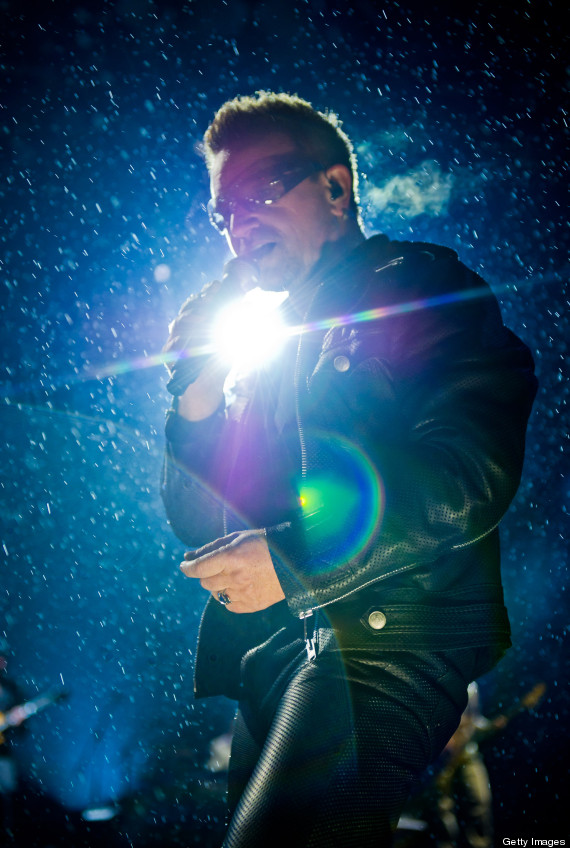 BEFORE YOU GO
PHOTO GALLERY
Happy Birthday, Bono!