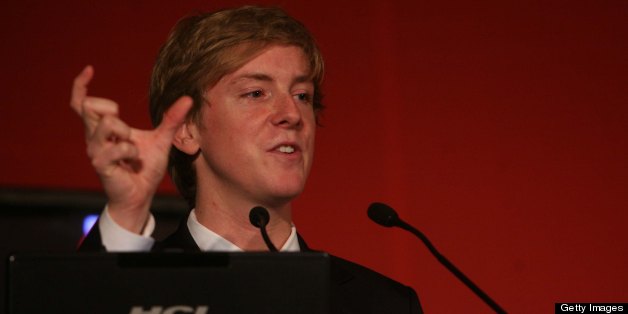 Around this time each year, American universities call upon CEOs, top government officials, famous authors and others who've reached the top of their fields to explain to college graduates how they did it. That explanation usually comes in the form of a commencement speech, which may or may not be made into a fantastic short film later on.
We've gathered this year's lineups of politicians giving commencement speeches, as well as journalists. Now, we bring you an edition of commencement speakers from the business world.
The founders of Stonyfield and Chobani yogurts will deliver speeches, as will the founders of Dropbox, Facebook and Priceline, and Federal Reserve Chair Ben Bernanke.
Check out the lineup below:
PHOTO GALLERY
Commencement Speakers 2013: Business Edition