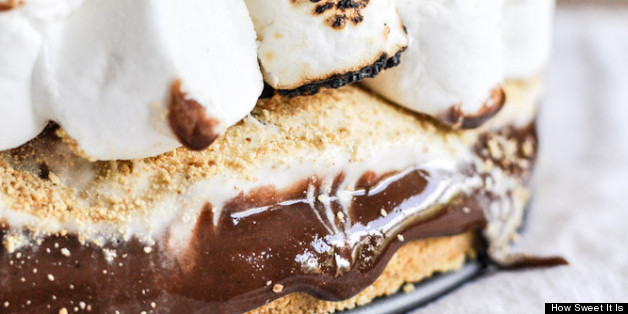 If we paid attention to every single food holiday that exists on this planet, we would probably not even have time to eat any of the foods they celebrate. But some food holidays are incredibly special and warrant some extra attention. With that in mind, we'd like to remind you that Eat What You Want Day is May 11. That's right, there is an entire day devoted to throwing your culinary caution to the wind and enjoying the indulgences you may have been refraining from.
We don't eat like this all the time. We try, despite loving foods of all flavors, textures, caloric contents, etc. to eat healthfully as often as we can. But we certainly know how to indulge when we want to. To help you do the same, we've pulled together one of our most decadent, drool-inducing recipe roundups of all time. If you came here looking for a salad, this is not your article. Happy Eat What You Want Day, everyone!
Want to read more from HuffPost Taste? Follow us on Twitter, Facebook, Pinterest and Tumblr.
PHOTO GALLERY
Decadent Recipes For Eat What You Want Day
BEFORE YOU GO