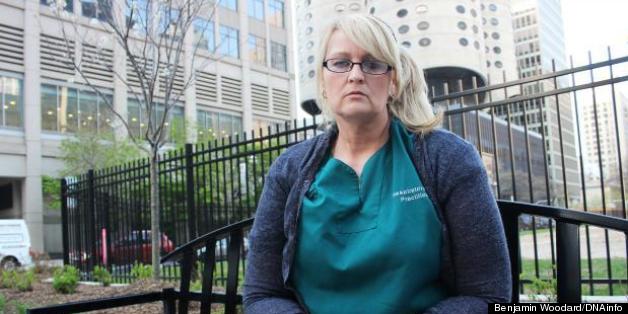 Story by Benjamin Woodard, via DNAinfo Chicago:
EDGEWATER -- The mother of a 22-year-old Loyola University graduate who was forced by the neck from a bus stop and sexually assaulted described the past week as a "nightmare," but said she strongly believes the suspect will be captured.
The victim's mother, Renee, said the May 2 incident has led her daughter to move out of the young woman's Rogers Park apartment to the family's southwest suburban home.
Renee asked that her last name not be used but said she is speaking out to urge people to come forward with information about the man suspected in the crime. He is described by police as a 5-foot-8, 300-pound black man with short black hair.