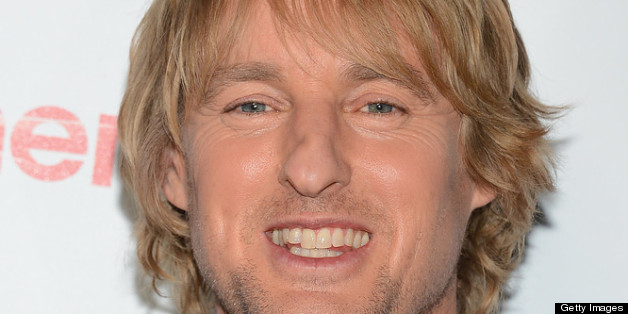 From one Anderson to another: TheWrap reports that Owen Wilson will play a leading role in Paul Thomas Anderson's adaptation of Thomas Pynchon's "Inherent Vice." The film already stars Joaquin Phoenix and Benicio Del Toro.
According to Cigarettes & Red Vines, Wilson will play musician Coy Harlingen in Anderson's film, a character who comes in contact with private investigator Doc Sportello (Phoenix), the book's protagonist. As the site notes, Wilson could be the first actor since Gwyneth Paltrow to appear in films directed by both Wes Anderson and P.T. Anderson. Wilson has starred in six Wes Anderson films, including the upcoming "Grand Budapest Hotel." (Paltrow appeared in P.T. Anderson's "Hard Eight" as well as Wes Anderson's "The Royal Tenenbaums.")
"Inherent Vice" is set to start shooting later this month, with Warner Bros. handling the film's release. Phoenix stepped in to play Doc, though the part was originally earmarked for Robert Downey Jr.
"Anything that has to do with Paul Thomas Anderson and I doing a movie is probably true," Downey said back in 2011. "We tend to talk about a variety of potential projects, and Thomas Pynchon's 'Inherent Vice' could be great. We'll see."
Indeed, RDJ. "Inherent Vice" is still casting some key roles, so Phoenix, Wilson and Del Toro -- set recently to play Doc's lawyer -- will likely be joined by some other famous faces. For speculation hounds, consider this bit from E! Online: Phoenix, Wilson, Vince Vaughn and Robert Pattinson were recently spotted hanging out together. Will either Vaughn or Pattinson also wind up in "Inherent Vice" or was that just a case of bros bro'ing out? Stay tuned.
For more on Wilson, hit TheWrap.
PHOTO GALLERY
Paul Thomas Anderson Movies
BEFORE YOU GO