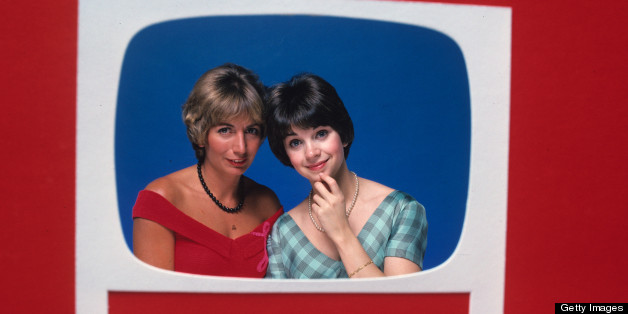 It's been 30 years since "Laverne & Shirley" left the airwaves on May 10, 1983. Thankfully, the show has lived on and new viewers have been able to schlemiel and schlimazel, thanks to reruns.
To celebrate the special 30th anniversary of the "Laverne & Shirley" series finale, we've complied some reasons as to why the sitcom starring Penny Marshall and Cindy Williams was so great.
Check out the videos, GIFs and pictures below and relive some classic "Laverne & Shirley" moments.
The inspirational theme song.
This classic scene from "The Diner" is the epitome of comedy.
Laverne's "L" fashions.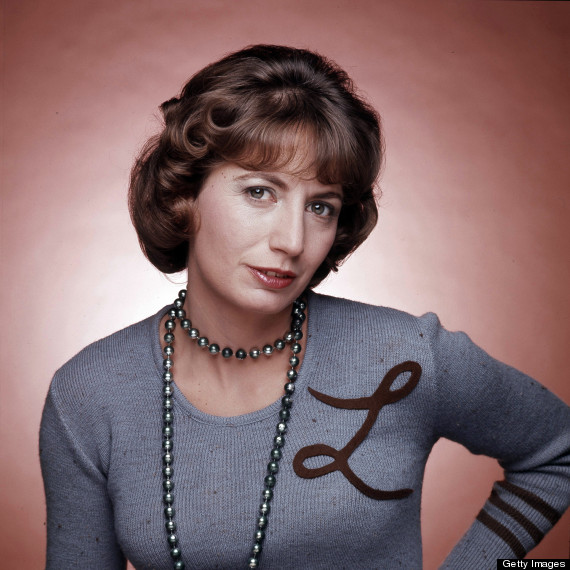 Boo Boo Kitty.
Why didn't they just take off the coat? It doesn't matter because this a perfect example of "Laverne & Shirley" slapstick gold.
Unapologetic bawdiness. [via]

Just look at these bloopers. So good.
"Shouldn't we use the beans for gas?"
Suddenly, living in a basement apartment was cool.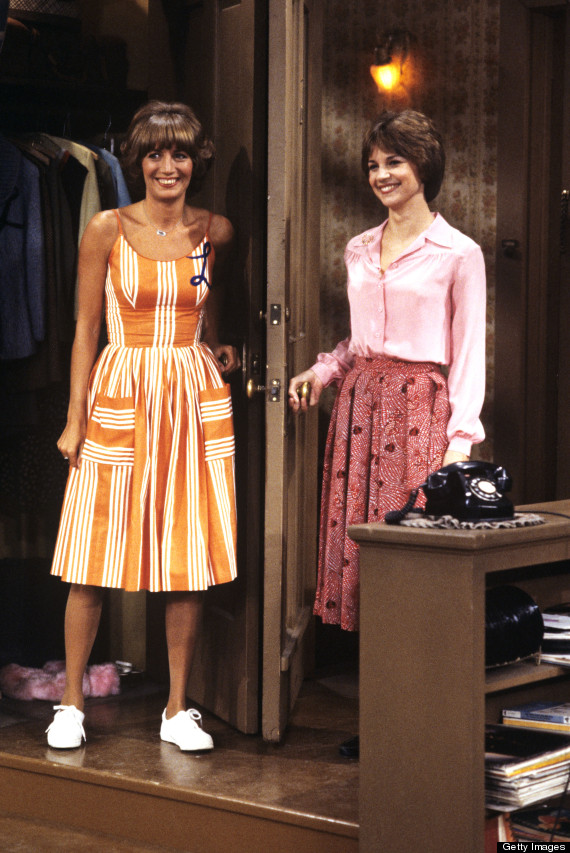 What did you love about "Laverne & Shirley"? Chime in below.
PHOTO GALLERY
Inspiring TV Theme Songs
BEFORE YOU GO