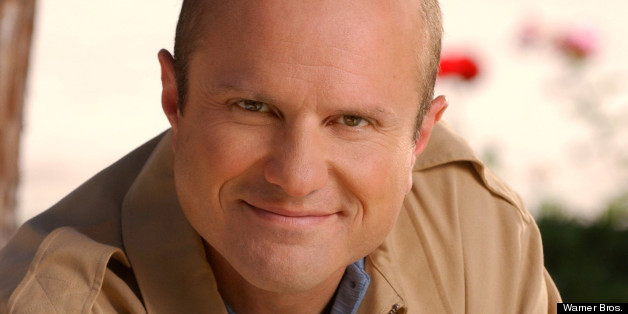 The "Veronica Mars" movie cast is growing: Enrico Colantoni has officially signed on to reprise the role of Keith Mars, Veronica's father.
So far the cast of the "Veronica Mars" movie includes Kristen Bell, Jason Dohring and Colantoni. Additional casting is expected with production set to begin in Los Angeles in June.
Series creator Rob Thomas and Colantoni released this video following the casting announcement.
In an email to "Veronica Mars" movie backers, Thomas praised Colantoni. "I didn't write Keith Mars with Rico in mind, but when his name came up on a casting list, I said, 'That's the guy,'" he wrote. "We didn't take anyone else to network. There was no plan B."
Colantoni also released a video to fans following his casting announcement.
PHOTO GALLERY
Famous 'Veronica Mars' Guest Stars
BEFORE YOU GO