Moms are probably the most influential teachers in our lives. They teach us tangible things like how to tie our shoes, the proper way to hold a fork and how to sit up straight, but they also teach us things that aren't visible to the naked eye.
When it comes to fashion, our moms are also great sources of inspiration. (Raise your hand if you remember teetering around in your mother's high heels as a child!)
Goldie Hawn and Kate Hudson
It takes a special kind of woman to pull off mom jeans and a fanny pack.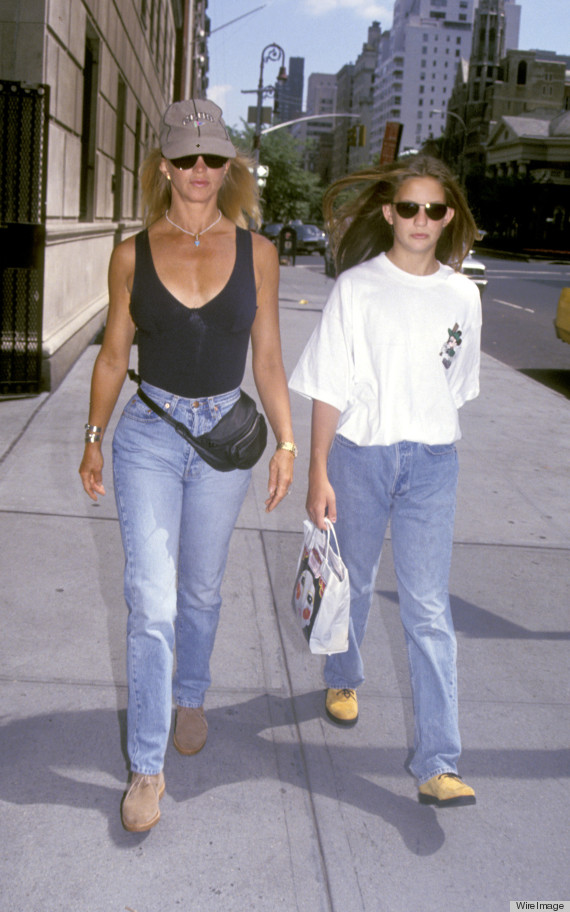 Demi Moore and Scout and Rumer Willis
Buzzed is better.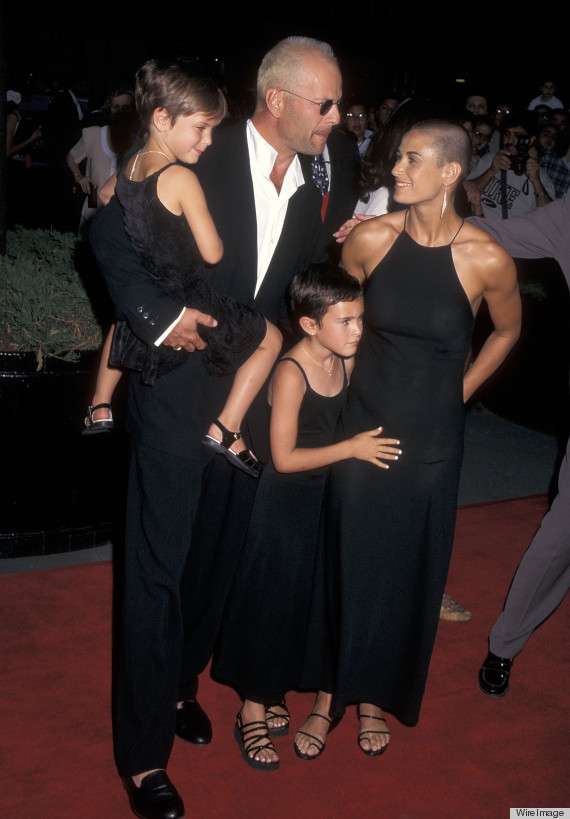 Joan and Melissa Rivers
If you're going to go with poofy sleeves, make sure you have poofy hair to match.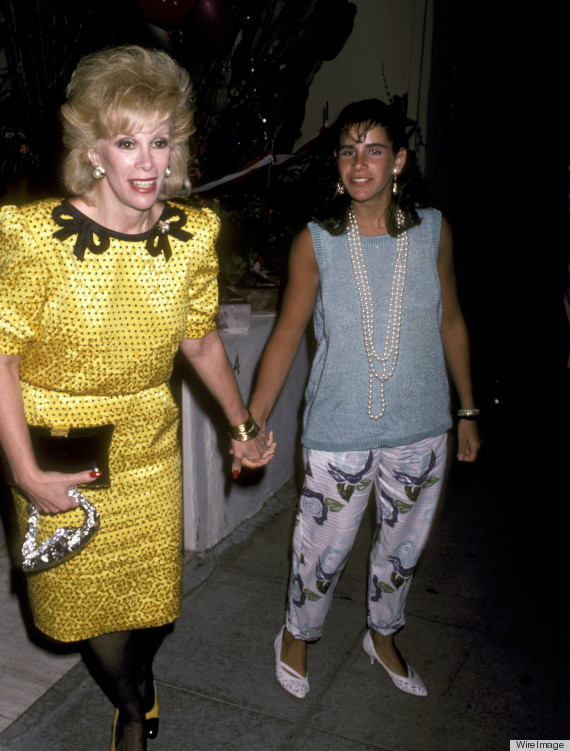 Blythe Danner and Gwyneth Paltrow
Big glasses mean you're a big deal.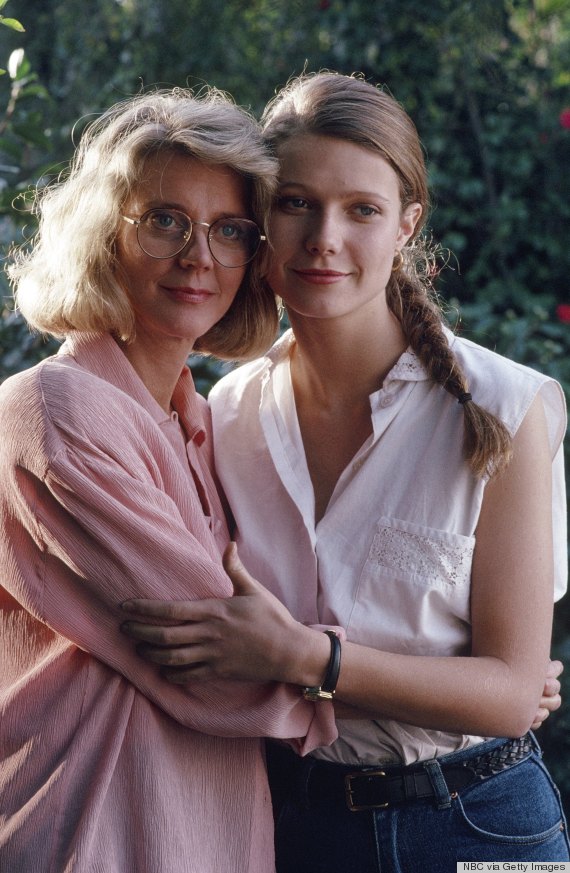 Sharon and Kelly Osbourne
You can never go wrong with a black blazer.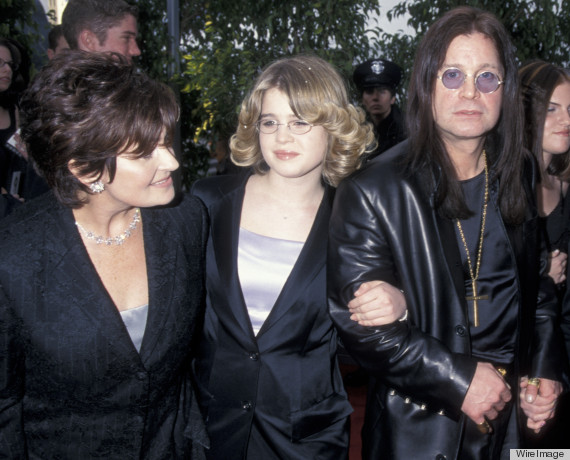 Melanie Griffith and Dakota Johnson
Lace is always ladylike.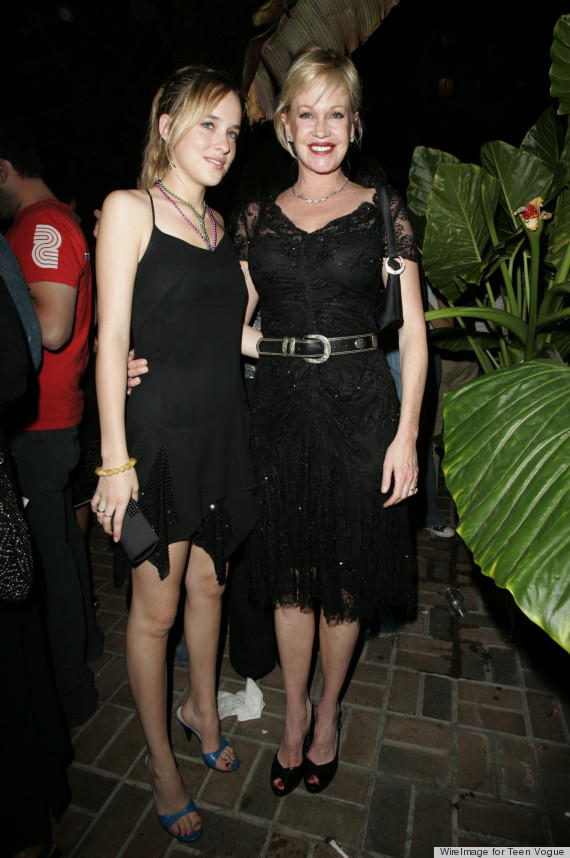 Susan Sarandon and Eva Amurri
When in doubt, rock a Canadian tuxedo.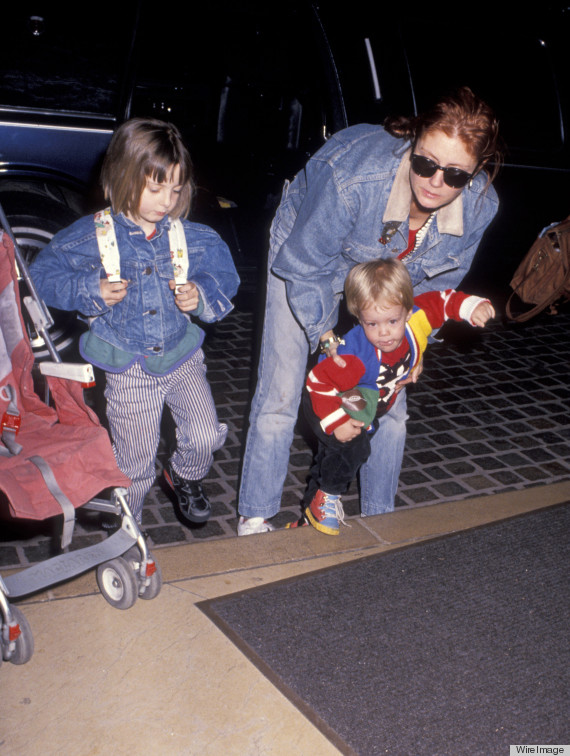 Peggy Lipton and Rashida Jones
Less is more when it comes to makeup.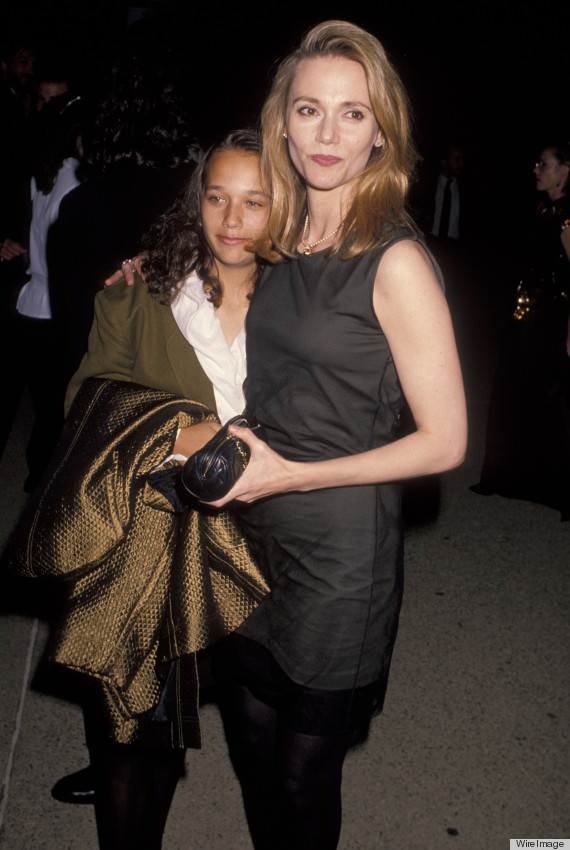 Bebe Buell and Liv Tyler
All-black is badass.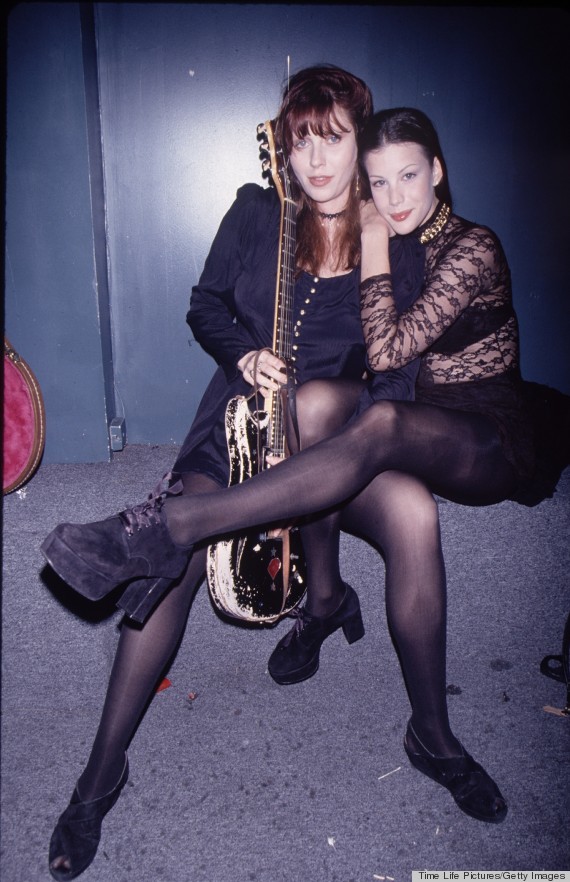 Check out our stylish moms:
PHOTO GALLERY
Huffington Post Mothers With Style