Reese Witherspoon is back to her blonde roots.
The actress who recently went brunette for her role in "The Good Lie," showed off her newly-dyed blond hair at her son Deacon's football game in Brentwood yesterday (May 11).
Witherspoon -- looking happier than ever -- rocked a pair of white short shorts as she cheered on Deacon from the sidelines with her husband, Jim Toth.
The 37-year-old and Toth made headlines last month after being jailed following a DUI-related incident in Atlanta. Witherspoon, who has always been portrayed as America's Sweetheart, apologized following her arrest, saying, "I clearly had one drink too many and I am deeply embarrassed about the things I said. It was definitely a scary situation and I was frightened for my husband, but that is no excuse. I was disrespectful to the officer who was just doing his job. The words I used that night definitely do not reflect who I am. I have nothing but respect for the police and I'm very sorry for my behavior."
In a video from the arrest, Witherspoon can be heard asking a cop, "Do you know my name?" before telling him, "You're about to find out who I am" and "You're about to be on national news."
We're happy she's a blonde again ... her brown-haired alter ego needed to go.
Check out her short shorts below: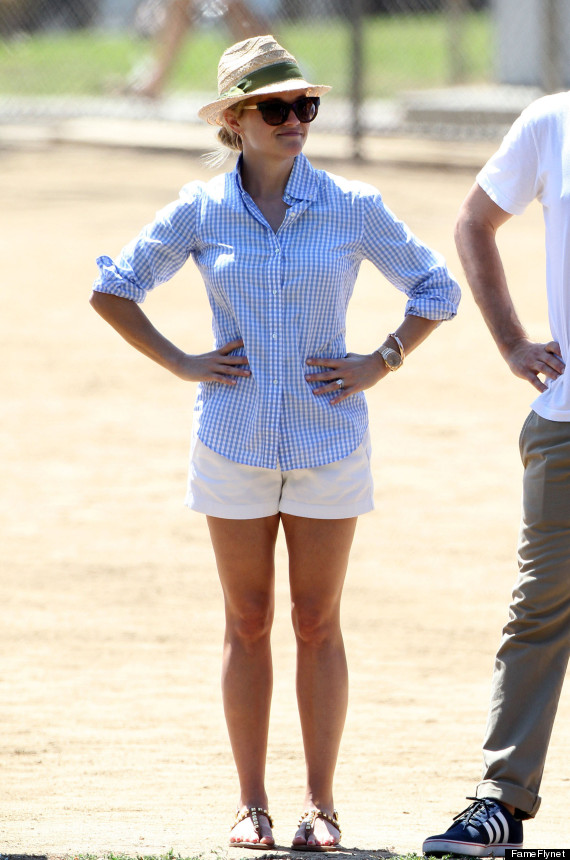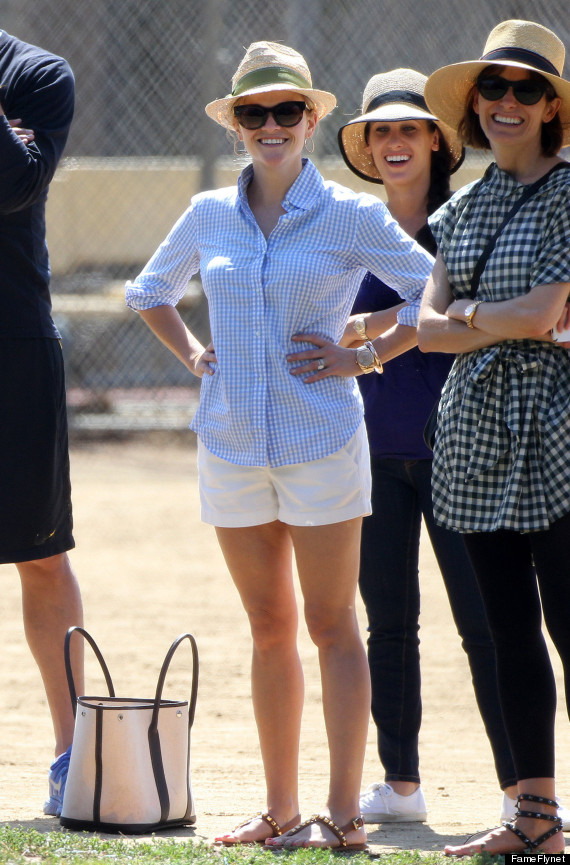 BEFORE YOU GO
PHOTO GALLERY
Celebrities in Short Shorts